National Park Service Era Buildings
In 1967, the property opened as a National Park Service site as part of Oxon Cove Park. Since then, new structures have been added, and preservation of the historic buildings has been onging. In 2003, the park was listed on the National Register of Historic Places.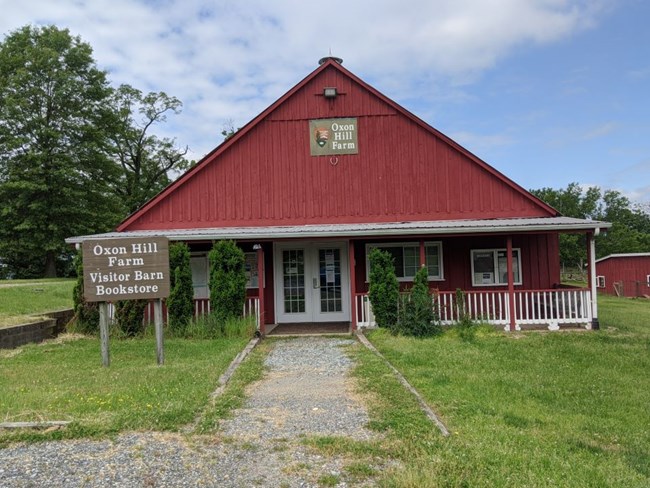 Visitor Barn (1980) serves as the park visitor center and bookstore. This is a great place to begin your visit.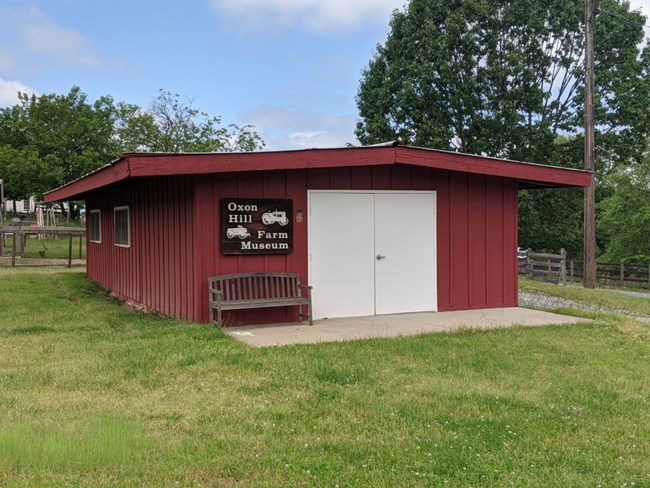 Farm Museum Building (1970) houses historic farm tools, spinning wheel, corn sheller dating from 1890, and a historic John Deere tractor.
Currently not opened to the public.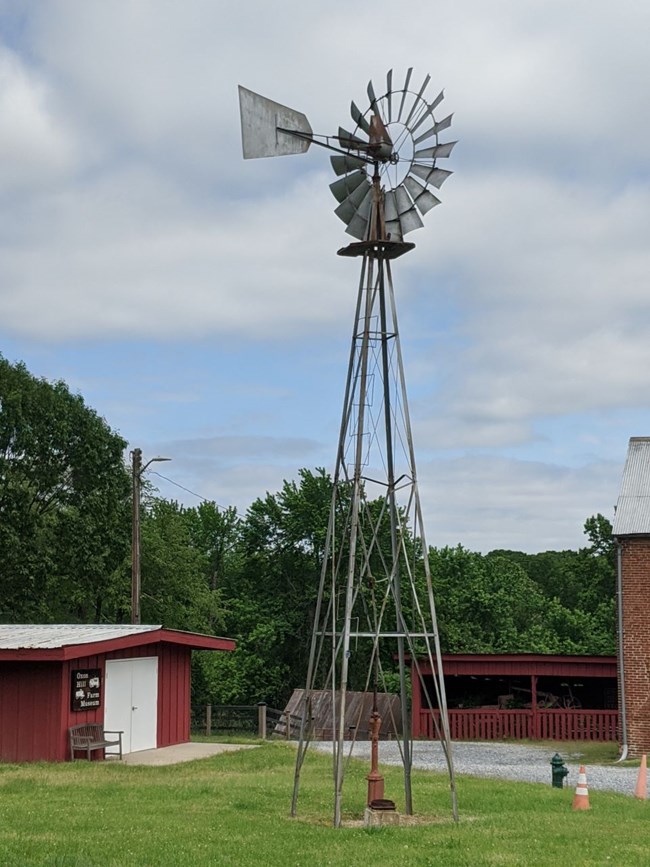 Windmill (1970) was built to pump water into the farm's duck pond.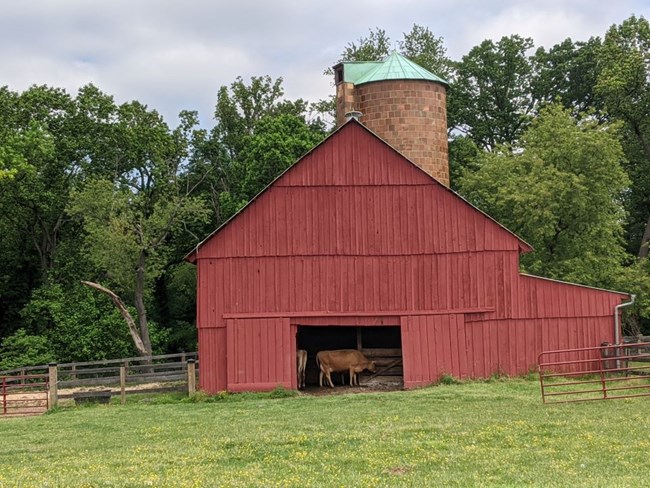 Dairy Barn (1980) is where cattle find shelter from both heat and cold. This structure replaces the original dairy barn from the Godding Croft era.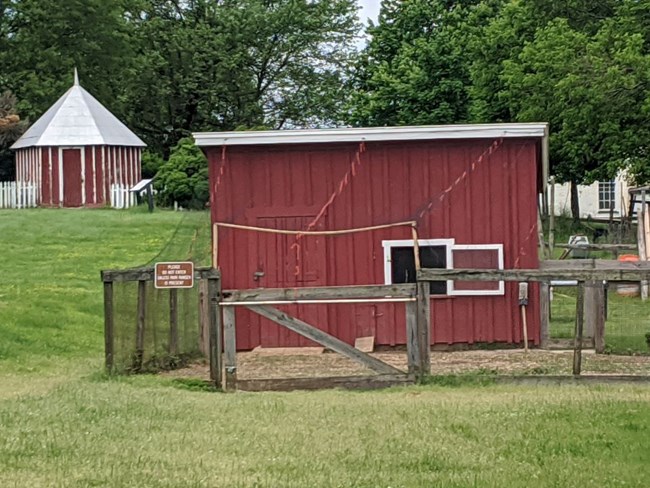 Chicken Coop (1991) is the home to the chickens. Hens lay their eggs here in the nesting boxes.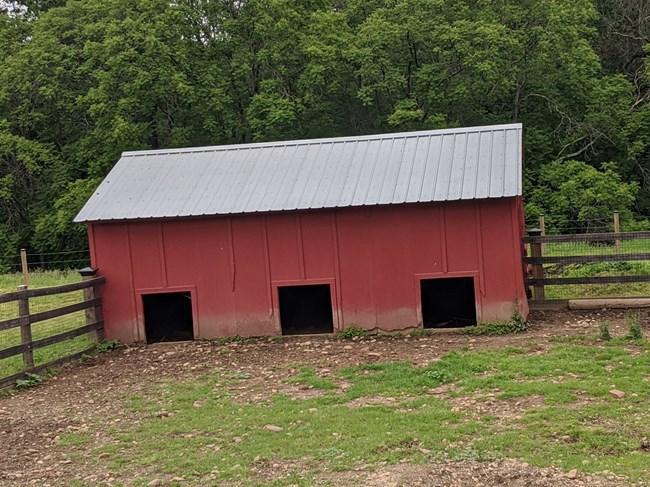 Hog House (1998) is the shelter for the hogs. Was renovated during 2019, getting a new roof and and a few new walls. Currently housing four Ossabaw Island Hogs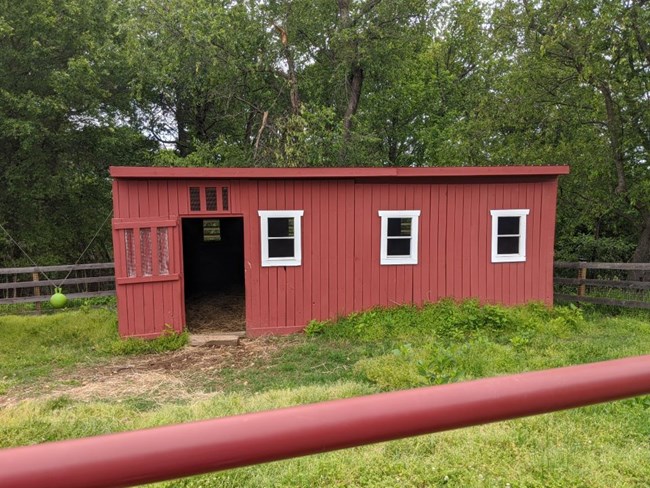 Goat shed (1980) is home to the sheep and goats.
Last updated: June 19, 2022