Volunteer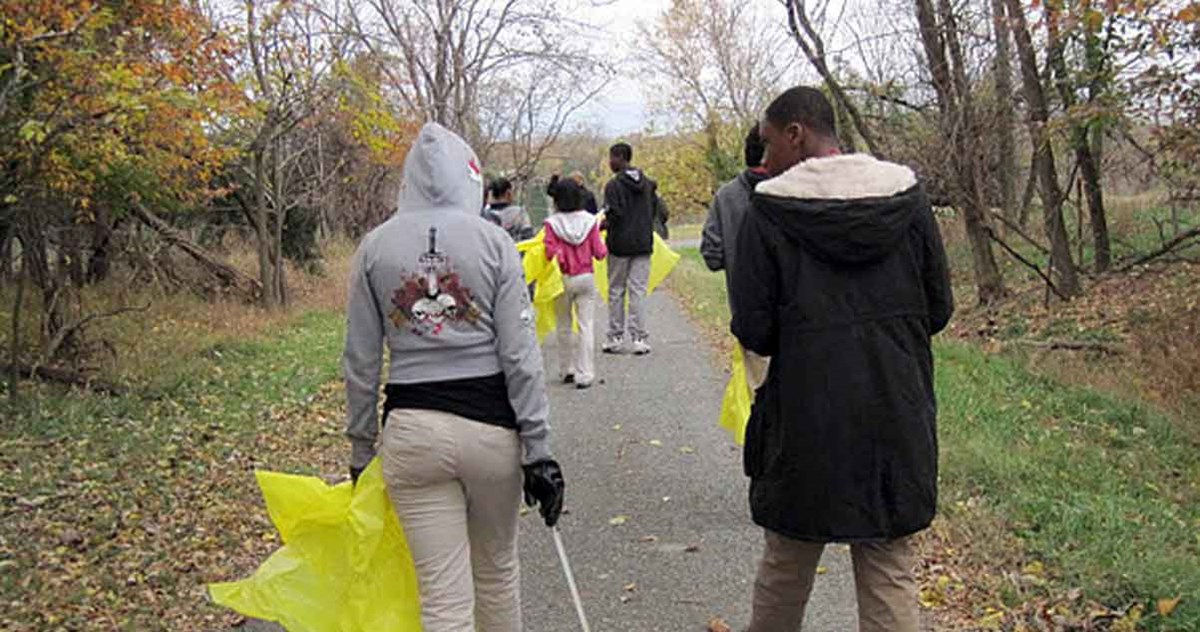 Oxon Cove Park is a wonderful place to volunteer. There are a variety of opportunities for persons who would like to donate their time. If you enjoy gardening, working with farm animals, the outdoors, history, presenting public programs, or even if you prefer an office setting, there is something here for you. Check out our Current Opportunities at the bottom of this page.
Click here for the volunteer application form. If you are under 18 your will need your parent's permission.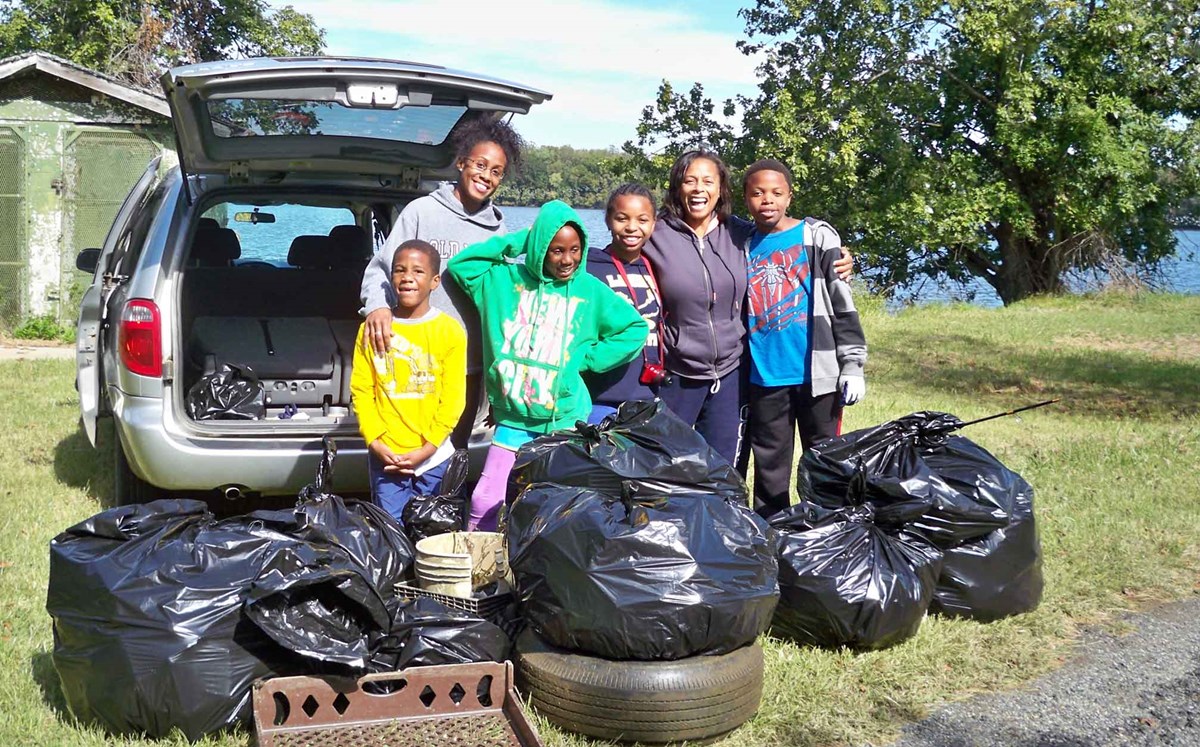 Current Opportunities
Below are descriptions of volunteer positions currently available at Oxon Hill Farm. If you are interested in either of these positions, please complete the application above and then email, fax, mail, or hand deliver it as directed in the description.


Last updated: May 18, 2020