News Release
Ody Anderson Named National Aviation Safety Manager for National Park Service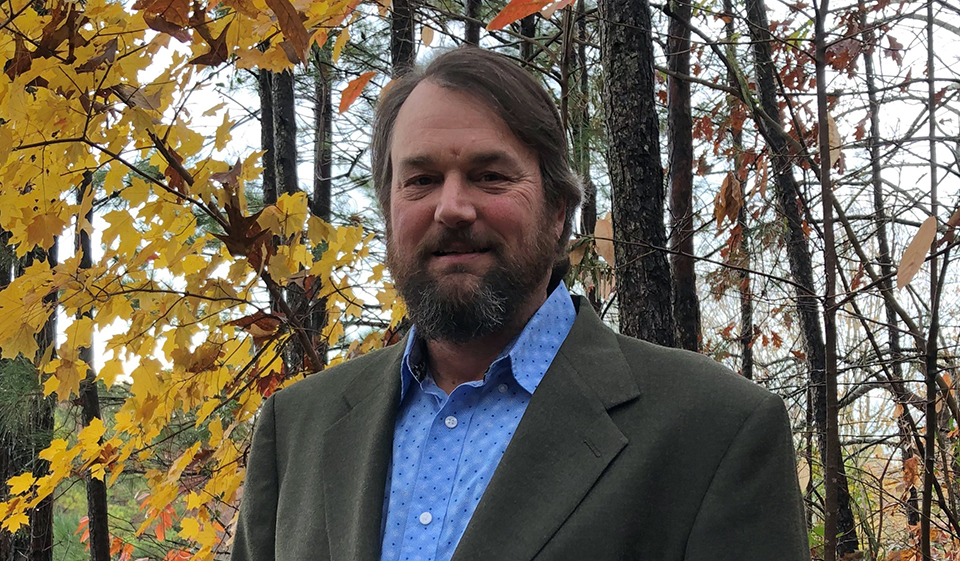 News Release Date: December 5, 2019

Contact: Tina Boehle, 208.387.5875
Alton "Ody" Anderson has been named national aviation safety manager for the National Park Service (NPS). Ody is currently the regional aviation manager (RAM) for DOI Unified Regions 1 and 2, as well as National Capital Area.
In his current position, Anderson oversees a highly complex aviation program for the regions that includes year-round aviation operations at Big Cypress National Preserve and Everglades National Park. The regions have two fleet helicopters, exclusive use helicopter contract, other contracts for helicopter services, one fleet fixed wing, and four unmanned aircraft system (UAS) fleet programs. Anderson is also a certified UAS pilot.
Prior to becoming the RAM, Anderson served as the Fire Management Officer (FMO) at Cumberland Island National Seashore (CUIS) and the Atlantic Zone in NPS's Southeast Region. As the FMO of the Atlantic Zone, he oversaw fire planning and operations at eight NPS units. The Atlantic Zone used robust collaborative efforts with local, state, and federal partners to manage fire across agency boundaries, resulting in the presentation of the Pulaski Award in 2015 to the Greater Okefenokee Association of Land Owners (GOAL), of which CUIS is a partner. Ody maintains several wildland fire and aviation qualifications and brings a wealth of experience and knowledge to the aviation management position. Prior to joining the NPS, Anderson served as a fuels specialist with the Bureau of Land Management (BLM) where he planned fuels treatments in Colorado. Throughout his career in fire and aviation, Ody served in several other positions that prepared him for his new role. During his time in Colorado and California with the U.S. Forest Service and BLM, he held positions on hand crews, wildland fire modules, engines, and helicopter crews.
NPS aviation branch chief, John Buehler looks forward to having Ody join the team that also includes fleet and helicopter specialists. "Ody will be a great addition to the national aviation team and fill a needed position to give the NPS the best customer service and excel in our safety record for aviation. His numerous years of operational experience within the wildland fire and aviation community will bring additional knowledge to the aviation branch, which will positively impact the overall NPS aviation program."
Excited to begin his new role, Anderson said, "I look forward to engaging in this new role. It should prove to be both challenging personally and vital to the aviation program as a whole. I intend to work with managers, pilots, crews, partners, and vendors to create a safe aviation environment for the NPS. I am also very excited to be working as part of our national aviation team and collaborating to ensure that we have an efficient, effective, and safe aviation program."
Anderson will officially begin his new role around February 3, 2020 at the National Interagency Fire Center in Boise, ID. Calling the Aspen Valley of Colorado home, Anderson and family are excited to get back out west and closer to family and friends. His wife Noel is a physician assistant and son Jake, 11, is a typical 6th grader. The whole family is looking forward to becoming part of the Boise community and enjoying the activities of both the city and the surrounding areas.
Last updated: January 24, 2020