International Partners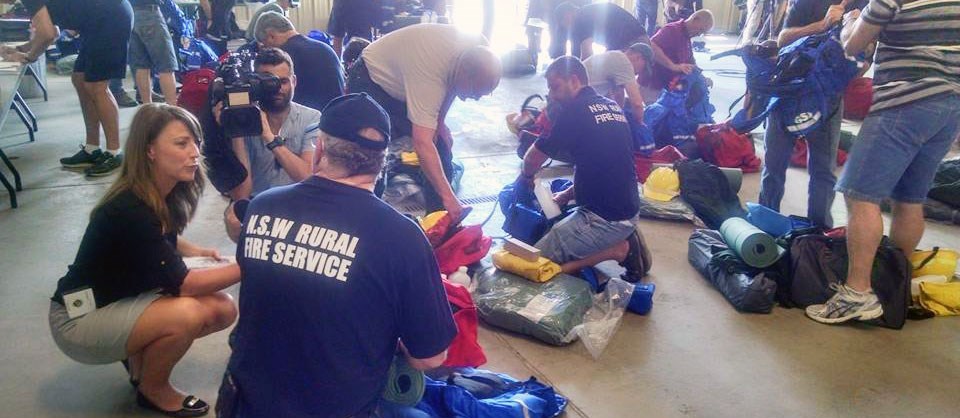 Global Partnerships for Parks and Protected Area Management
The United States is often considered a leader in park and protected area management. However, the National Park Service often learns about innovative practices from other countries' park agencies. Engagement with the international community is essential to global partnerships as we share resources, techniques, and lessons learned. Our international relationships occur through: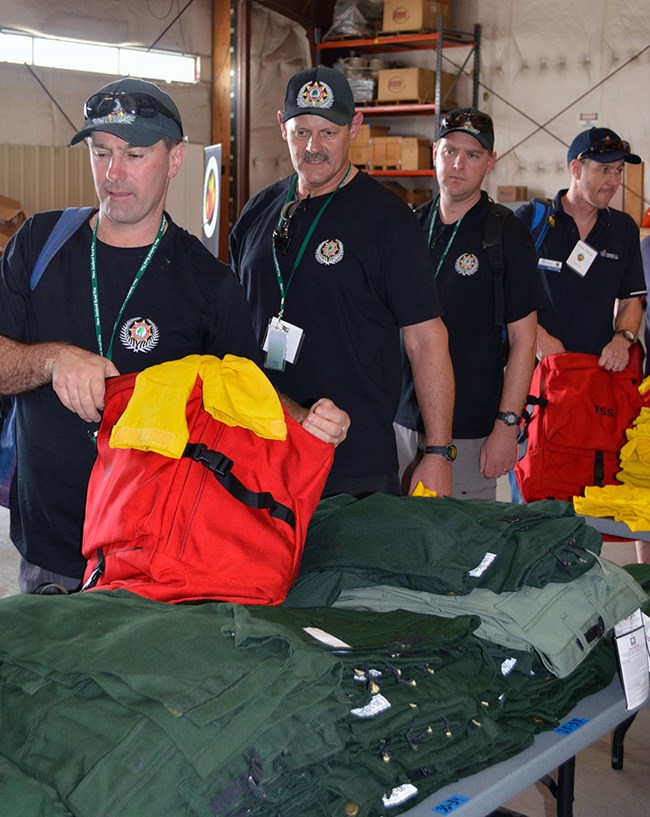 National Interagency Fire Center
The American fire community has longstanding partnerships with many countries, such as Mexico, Canada, Australia, and New Zealand. The National Interagency Fire Center is a leader in this arena.
National Park Service Office of International Affairs
The NPS Office of International Affairs serves the National Park Service by engaging more fully the talents and available resources of the Service for the implementation of its domestic and global missions. It evaluates opportunities and coordinates responses involving the National Park Service in international programs, projects, and activities. It also provides leadership in the fulfillment of US foreign policy objectives through implementation of treaty obligations and other agreements.
International Agreement with Australia
American and Australian fire programs have developed a multifaceted exchange program that has included direct support for fire operations, as well as an exchange of technical expertise. Because of the difference in fire seasons between the two hemispheres (summer fire season in the US is winter in the southern hemisphere), this arrangement proves particularly valuable in being able to provide mutual support.
Last updated: July 18, 2016