What We Do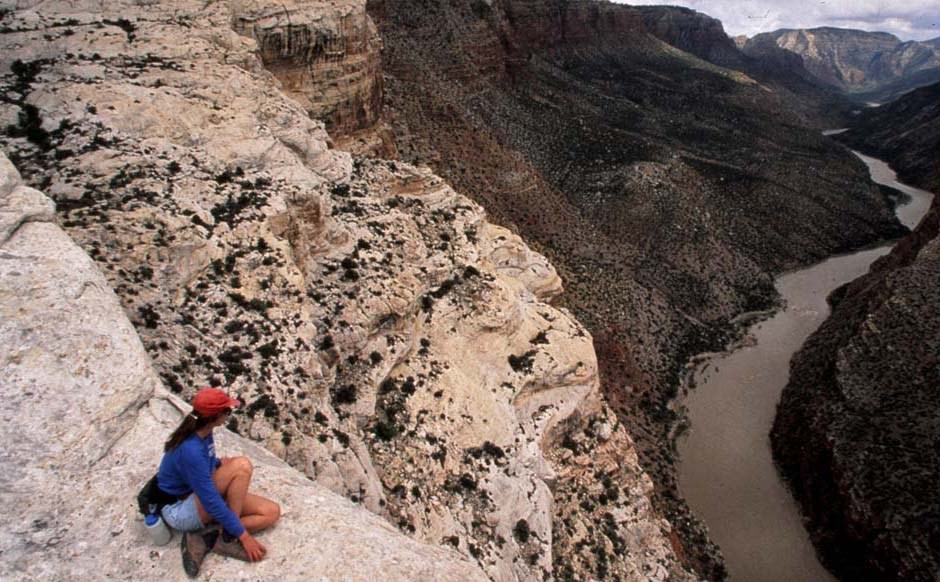 The National Park Service (NPS) is one of four federal land-managing agencies with WSR management responsibilities. NPS works with these federal agencies, as well as state and local governments, landowners, and non-profit organizations, in a variety of ways to protect and enhance National Wild and Scenic Rivers as follows:
National Wild and Scenic Rivers within National Parks - NPS is responsible for the full range of responsibilities to protect and enhance rivers under the National Wild and Scenic Rivers Act, as well as responsibilities for overall park management.
State Administered National Wild and Scenic Rivers - The state/local administering agency is responsible for protecting and enhancing river values. NPS responsibilities are limited to the review of federally assisted water resources projects to ensure that river values are protected.
Partnership National Wild and Scenic Rivers - River management is accomplished in a collaborative partnership between NPS and state, local and/or non-governmental entities, as specified in the designation legislation and the comprehensive river management plan. To date, locally based river management councils or committees have been formed on each partnership river specifically for this purpose. Generally, no federal land is acquired along Partnership WSRs for the purposes of river protection.
Congressionally Authorized Study Rivers - NPS works with state and local governments and other stakeholders to determine whether the candidate river is eligible and suitable for designation. During the study and for three years after the study report is submitted to Congress, NPS reviews federally-assisted water resources development projects to ensure protection of river values until a decision regarding designation can be made.
River Parks with Enabling Legislation Similar to the Wild and Scenic Rivers Act - Some park's enabling legislation requires protection of a river's free-flowing condition and associated natural, scenic, geologic, fish and wildlife, historic and other values. While these rivers are not included in the National Wild and Scenic Rivers System, the WSR-like provisions are implemented in a comparable fashion, consistent with the rivers' enabling legislation.
Additional National Wild and Scenic Rivers are administered by the U.S. Forest Service, the Bureau of Land Management, and the U.S. Fish and Wildlife Service. NPS works with these agencies to promote consistency in WSR management and stewardship through the Interagency Wild and Scenic Rivers Coordinating Council.
See how we can help NPS, state and tribal managers of Wild and Scenic Rivers.
Last updated: December 4, 2017