What We Do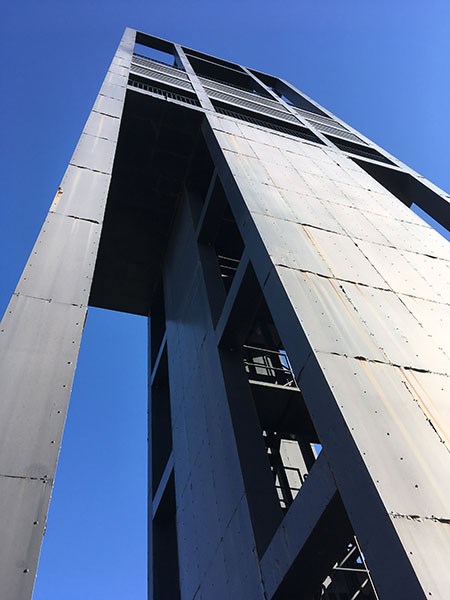 The Park Historic Structures Program is a servicewide effort of people in parks, regional offices, centers, and the Washington, DC office dedicated to preserving and protecting the prehistoric and historic structures of the National Park System.
Examples of historic structures are buildings, monuments, dams, millraces and canals, stockades and fences, defensive works, temple mounds and kivas, ruins of all structural types, and outdoor sculpture.
The preservation of historic structures involves slowing the rate at which historic material is lost and maintaining historic character.
How does the Park Historic Structures Program support these preservation objectives?
Research about historic structures is a prerequisite for treatment. It forms the basis for decision making by park managers, and it also contributes to interpretation, compliance, and facility design.
The primary purpose of planning activities for historic structures is to identify ways to protect these resources while achieving other managment objectives. Planning for historic structures can encompasses involvement in park planning, design, preparation of maintenance work prodecures, and compliance.

Stewardship of historic structures focuses on five major activites: control of treatment and use, monitoring conditions of deterioration and structural failure, protecting structures from human and environmental threats, retaining or delegating responsibility for structures, and developing the skills and knowledge needed to support the program.
Resources
Looking for more information about the preservation of NPS historic structures?
Learn More
Last updated: July 18, 2018