Contracting Services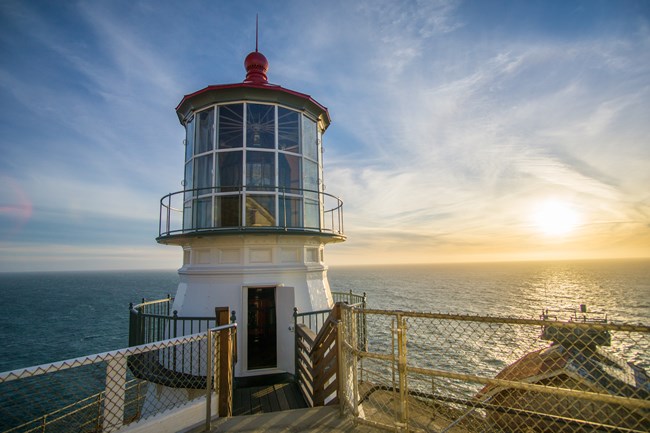 The Denver Service Center (DSC) Contracting Services Division provides purchasing services to all of DSC as well as many customers that reside both inside and outside of the National Park Service (NPS). Our office exemplifies dedication, success, and on-the-ground progress toward the NPS mission of resource preservation and improved visitor experience.
Our Mission
The DSC Contracting Services Division delivers efficient, innovative acquisition solutions, and sound business advice. We offer a full range of purchasing services specializing in Architect/Engineer (A/E) and construction contracting. We promote project success through collaboration, knowledgeable contracting expertise; streamlined, smart procurement processes; and managed contract risk.
Business Opportunities
The DSC strives to cultivate strong business relationships with industry through our commercial contracts. We purchase a full spectrum of design and construction requirements service-wide including:
Professional services
Architecture and engineering services
And construction
We look forward to working with qualified, capable contractors, including small and socio-economic firms.
All firms wishing to contract with us or other federal government agencies must register and update their Representations & Certifications using the System for Award Management (SAM). Small and socio-economic firms should update their profile on SAM to reflect current information on the Dynamic Small Business Search (DSBS) website. In addition, firms may wish to visit the Small Business Administration's Subnet website for another source for small business subcontracting opportunities.
Small and socio-economic firms may also contact their local Procurement Technical Assistance Center (PTAC) office. PTAC offices provide a wide range of government contracting help and can help with things like:
Getting a Tax ID Number
Creating a SAM profile
Developing marketing information/capability brochures, and much more.
Current and upcoming DSC business opportunities:
Upcoming projects for solicitation are also posted on GSA's Acquisition Gateway, Forecast of Contracting Opportunities. To search this site, use filters on the left side of the page - under "Agency", select Department of Interior; and "NAICS code", enter 236220. DSC projects will state "Denver Service Center" as the Region.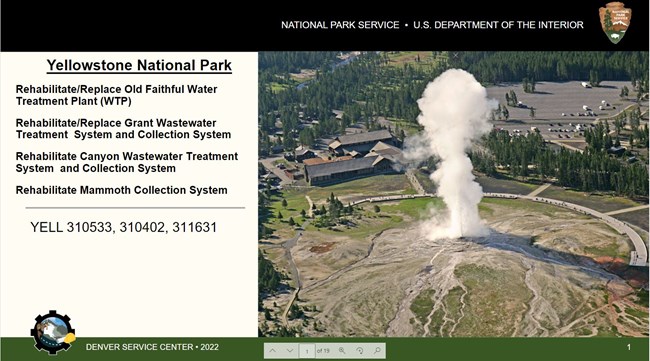 Great American Outdoors Act - FY22 Virtual Industry Fair PowerPoint Presentations
The National Park Service (NPS) Denver Service Center (DSC) hosted a virtual industry fair May 10 and 11, 2022 to connect small businesses with the National Park Service (NPS) in order to bid on Great American Outdoor Act (GAOA) and other construction projects. Please find project presentations linked below.
Other Business Tools and Information:
Lastly, current and upcoming business opportunities are posted on Sam.Gov; under Contract Opportunities.
---
Last updated: May 18, 2022