Health Promotion
The Office of Public Health is committed to promoting and advocating for the use of parks and public lands as gateways to good health.
Healthy Parks Healthy People
is a program within the OPH that is dedicated to providing support and resources to promote the role of parks and public lands to improve physical, mental and spiritual health.
The Healthy Parks Healthy People 2.0 Strategy
serves as a roadmap for the National Park Service outlining promising practices to bring about lasting change in Americans' lifestyle choices, and forge deep and lasting connections with nature and the outdoors. The program works with national, state, and local parks, as well as business innovators, healthcare leaders, scientists, foundations and advocacy organizations to advance the role that parks play in the health of our society.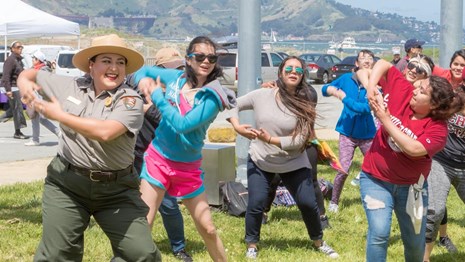 Healthy Parks Healthy People
Learn more about Healthy Parks Healthy People.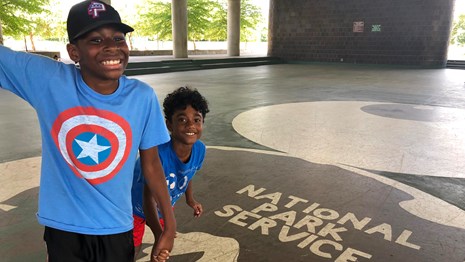 Your Park Your Health
Learn more about the Your Park! Your Health! program.
Last updated: July 9, 2021