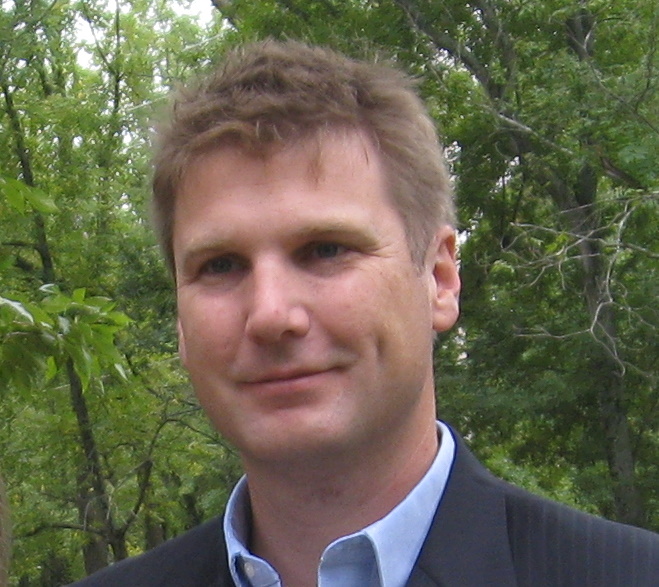 News Release Date: December 18, 2017

Contact: Jane Ahern, associate regional director for external affairs, 215-597-0865
National Park Service (NPS) Northeast Regional Director Gay Vietzke is pleased to announce Jonathan Meade as the region's next associate regional director for resource stewardship and science. Since 2014, Meade has served as deputy regional director for Northeast Regional Office. Meade will begin this new assignment in January.
"We believe that Jon is the right person to lead the region's cultural and natural programs into our second century for the National Park Service's Northeast Region," said Northeast Regional Director Gay Vietzke. "His past National Park Service work experiences, as well as academic background, coupled with his tremendous experience in the non-profit sector make him a great fit. He cares deeply about  the mission, park resources, those who manage and care for them, and the public." 
In his role as deputy regional director, Meade led the region's superintendents and park operations in the southern portion of the 13-state region. Additionally, he led planning, maintenance, facilities, and design operations and directed human resource, IT and commercial service activities. In his new role, Meade will lead NPS efforts on natural and cultural resource management, planning and compliance activities, museum collections, and inventory and monitoring activities across the region. 
"I'm excited to take on this new challenge, with a staff that is incredibly dedicated and exceptionally skilled," said Meade. "I look forward to working with them as we manage important and highly complex resource issues at a diverse range of parks."
Meade also previously served as the Northeast Region's chief of business services, overseeing lands, leasing, concessions, recreation fees, commercial and special park-uses programs. Meade's previous NPS experience includes a two-year tenure as the nationwide team lead for the Business Management Group in the NPS Washington Office. This group implements the Business Plan Initiative and Scorecard programs for the Service. Other assignments with the NPS included a five-year stint in the Office of the Comptroller as a management analyst, where he helped launch both the BPI and Scorecard efforts. 
In addition to Meade's work with the NPS, he was director of watershed programs for the Pennsylvania Environmental Council, vice president of planning for Heritage Conservancy, a regional land trust, and executive director of the four-state Highlands Coalition, an alliance of more than 200 land and water conservation groups.  
Meade holds a bachelor's degree in ecology from the University of Richmond and a master's degree from Yale University's School of Forestry and Environmental Studies. He was a Fulbright Scholar in the Canadian Rockies, where he studied large scale conservation. He and his wife Melissa live outside Philadelphia with their three children.