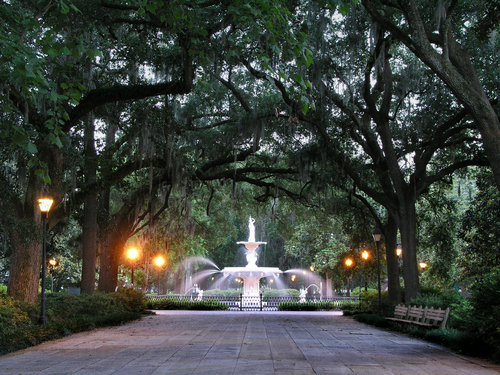 New Website URLs, Training Announcements, Grant Management Changes
Database & Website Updates
The website addresses (URLs) for our division have changed following our migration to new servers in Denver. The main landing page for the division is now: nps.gov/stlpg. Other pages are sorted by program.
Here is a quick guide:
For grantees who file annual end-of-year reports through the HPF Online database, the URL for this database has also changed and is now: http://grantsdev.cr.nps.gov/HPF/.
Grant Management Newsletter
If you are interested in additional Information on government-wide changes to general grant management policy as well as program-specific requirements and announcements of new funding opportunities, subscribe to our newsletter.