Access and Use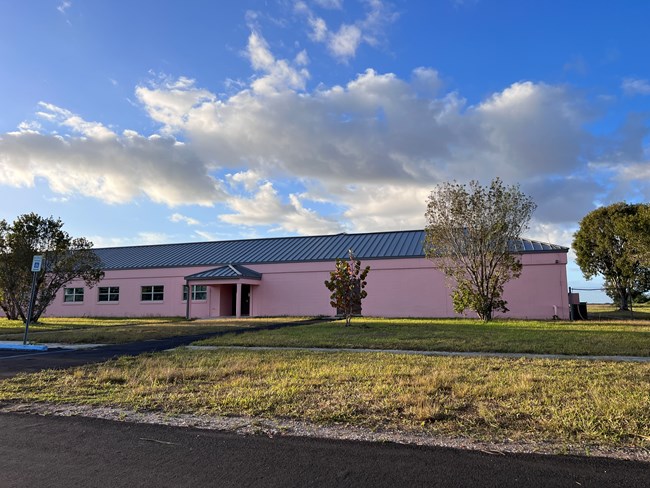 Park staff, volunteers, and the public are welcome to visit the South Florida Collections Management Center (SFCMC) museum and archives collections located in the Daniel Beard Center and Dr. Bill Robertson Center in Everglades National Park. The Daniel Beard Center is within the Nike Missile Site HM-69, which is on the National Register of Historic Places.
Information
about the Nike Missile Site is available through Everglades National Park.
Follow these
maps and directions
to reach the center.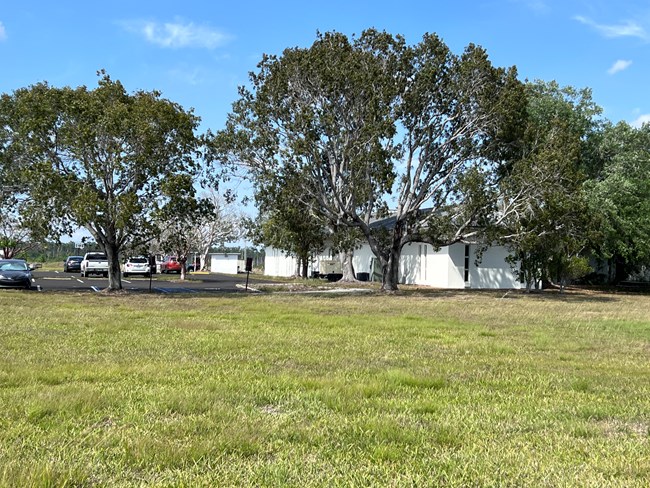 Like other collections facilities, we require adherence to
access and use guidelines
.
The SFCMC is open for public access Monday through Friday, 8:30 a.m. to 4:00 p.m.
by appointment only
. Closed weekends, all federal holidays, and whenever Everglades National Park is closed.
To reach a staff member, visit our
Contact Us
page. We look forward to assisting you.
Last updated: March 21, 2023