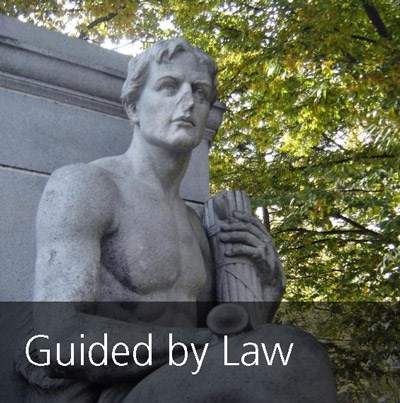 A system of laws, policies, standards, and guidelines charge the NPS with the responsibility of preserving cultural landscapes and other historic properties in national parks. The agency also assists other federal agencies, states, municipalities, and partners in their preservation efforts. This role has developed from the
National Historic Preservation Act (NHPA) of 1996
.
Discover more of the
that direct historic preservation activities.

The Park Cultural Landscapes Program of the National Park Service supports this mission, coordinating the efforts of park staff, regional offices and centers, and the Washington, D.C. office. The goal of preserving cultural landscapes in perpetuity is addressed through preservation, education, and outreach activities.

In this role, the program's professionals strive to: