The employees of the the National Capital Regional Office support national parks in the Washington, DC, area.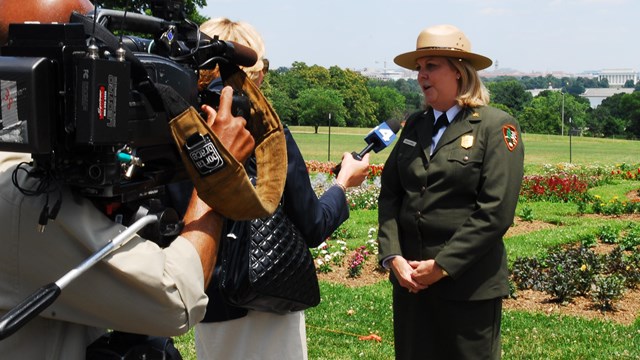 News
News releases from parks and offices in the region.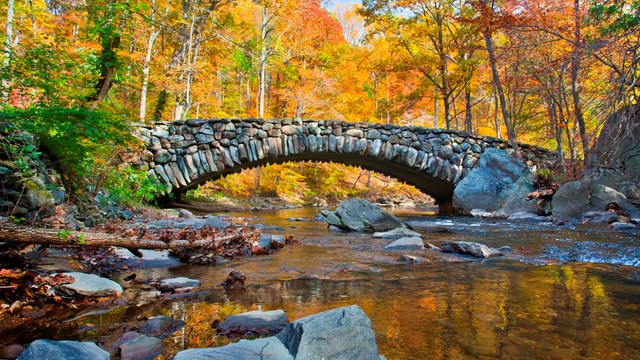 Visit the Parks
From urban oases and historic buildings to Civil War battlefields and outdoor adventures, the National Capital Region has it all.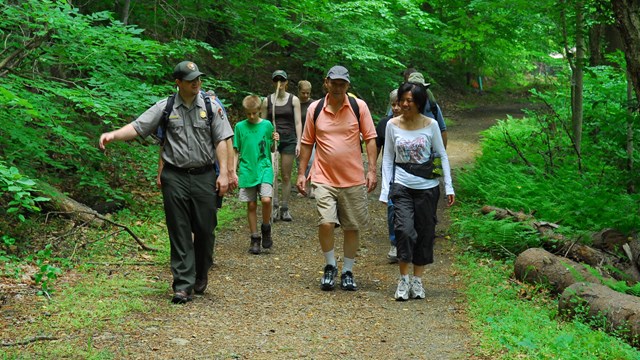 What We Do
How National Capital Region offices support parks and the NPS mission.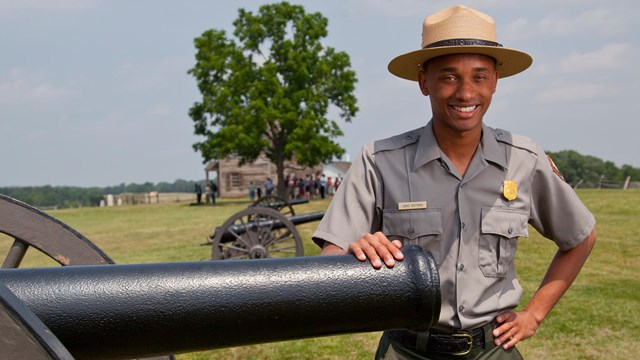 Jobs
Start or advance your career with the NPS.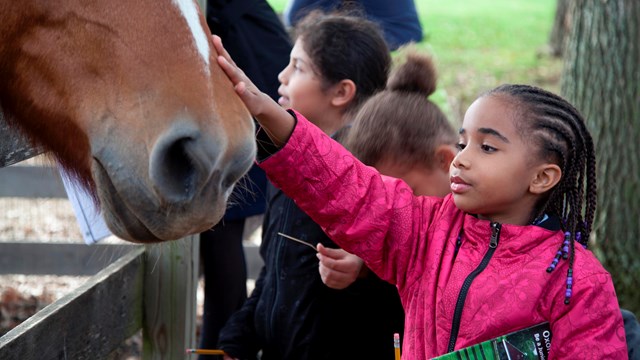 Events
From major events to personal tours, find an activity for you!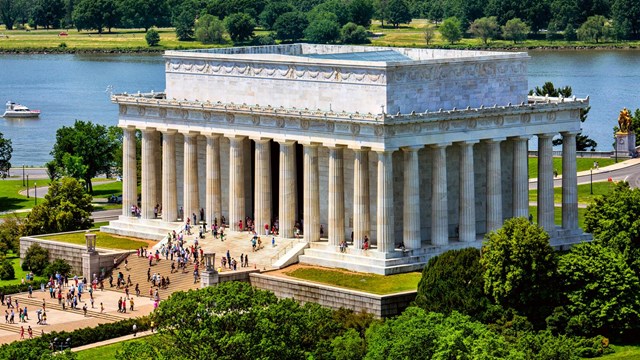 Planning, Environment and Public Comment
Review and comment on management proposals.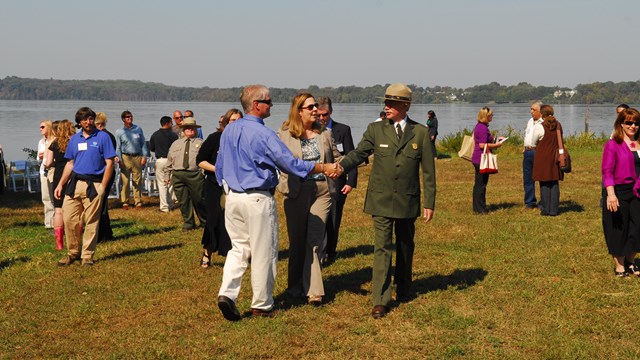 Do Business With Us
Concession contracts, commercial use authorizations, and leasing.
Last updated: November 29, 2017