Passport to Your National Parks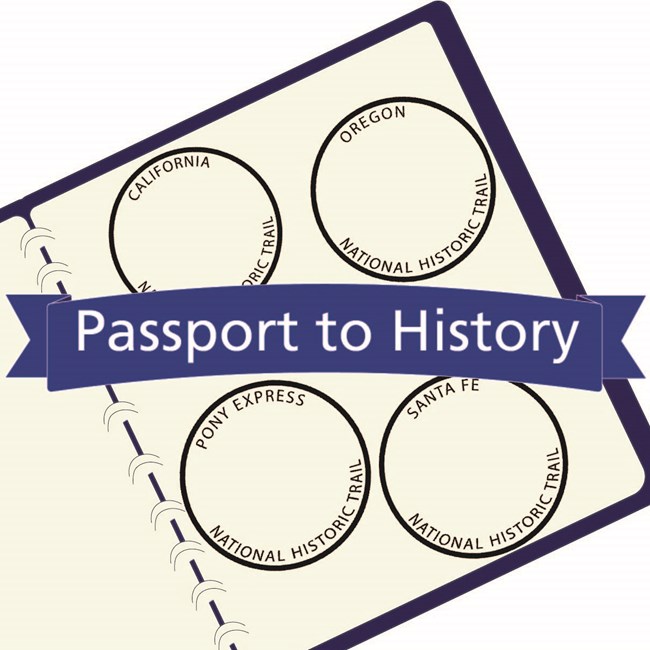 Passport Stamps

Are you a trail partner?
If you are a Trail Partner and want to make Trail Passport Stamps available at your trail site email the National Trails Office.

Want to record your travels across the Historic Trails?
The passport cancellation is a network of park sites and partners designed to help visitors record their travels across our public lands.
Want to certify your National Historic Trail Property?
Learn more about how to start the certification process for eligible properties along the trails.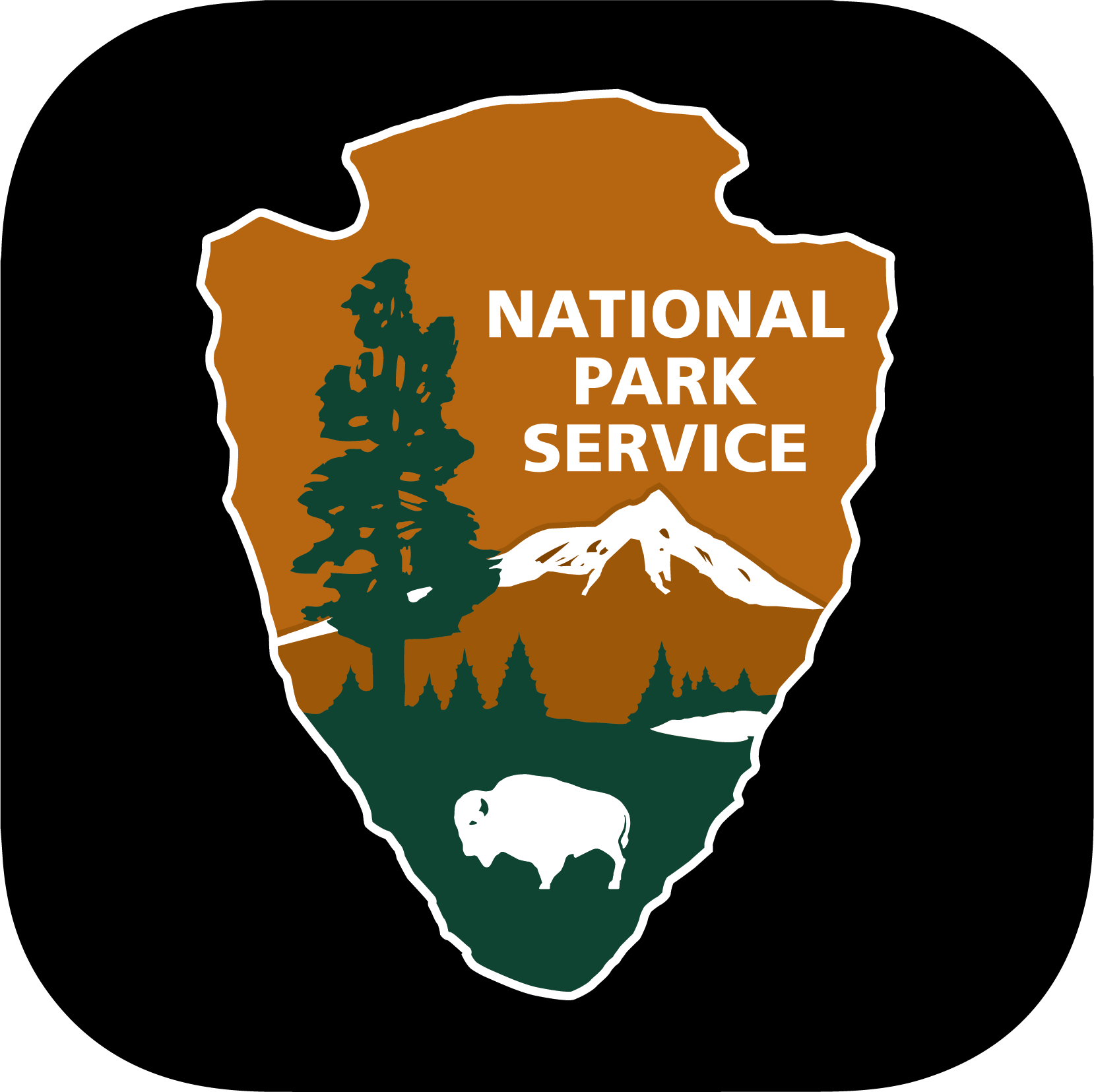 National Park Service Mobile App
Get out and explore the National Historic Trails from the Missiouri River to the California Coast from El Paso Texas to Santa Fe and so much more with the official National Park Service mobile application as your guide. Use this free app to create your own adventure as yo ufollow in the footsteps of history!

Locations with Trail passport stamps are listed in the NPS Mobile App.
The app is free and available for Apple and Android devices. Open the link on your mobile device to directly find the app.

Last updated: July 18, 2023