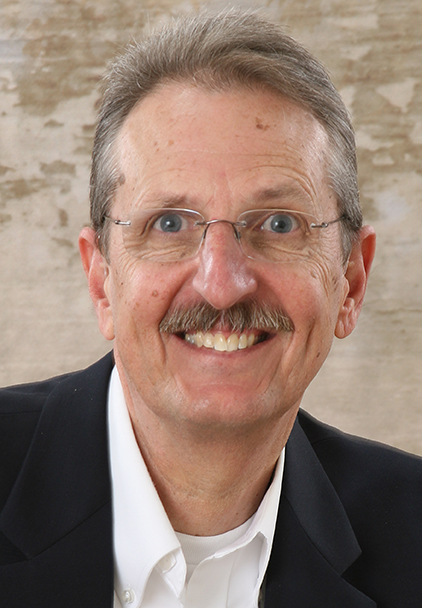 News Release Date: June 29, 2018

Contact: Tina Boehle, 208.387.5875
Jimmy Stewart, the regional structural fire manager for the Southeast Region of the National Park Service (NPS) since February 2017, is the new structural fire prevention manager for the NPS. Stewart replaces Brian Johnson, who became chief of the structural fire program in December 2017.
In his new role, Stewart will be responsible for the Structural Fire Prevention Program, which has three main elements in the preservation of life and the protection of NPS buildings and their contents – hazard identification and abatement, fixed fire protection systems, and public education.
Stewart has more than 33 years of experience in the fire service, including diverse assignments in operations, prevention, investigation, education, and engineering, which has included working for municipal fire departments in Oregon, Washington, and Montana, teaching community college fire science programs, and working internationally, both in the federal government and as a fire and life-safety consultant. Prior to becoming the Southeast Region structural fire manager, he was active as a Volunteer in Parks (VIP) for the NPS Intermountain Region structural fire program for three years.
"It is an honor and privilege to be selected for this position and I am very excited to be joining the structural fire leadership team in Boise. I'm looking forward to continuing to build upon our program successes," stated Stewart.
Structural fire chief, Brian Johnson stated, "We are really looking forward to having Jimmy come on board. His experience, training and demeanor will serve him well helping our partners in commercial services, cultural resources, and facilities management keep our buildings and resources safe from structural fires."
Jimmy and his wife Patti enjoy hiking and backpacking as well as spending time with their family.
Stewart will be stationed at the National Interagency Fire Center in Boise, ID and will begin his new position on August 5, 2018.