News Release
National Park Service awards $537,005 in Tribal Heritage Grants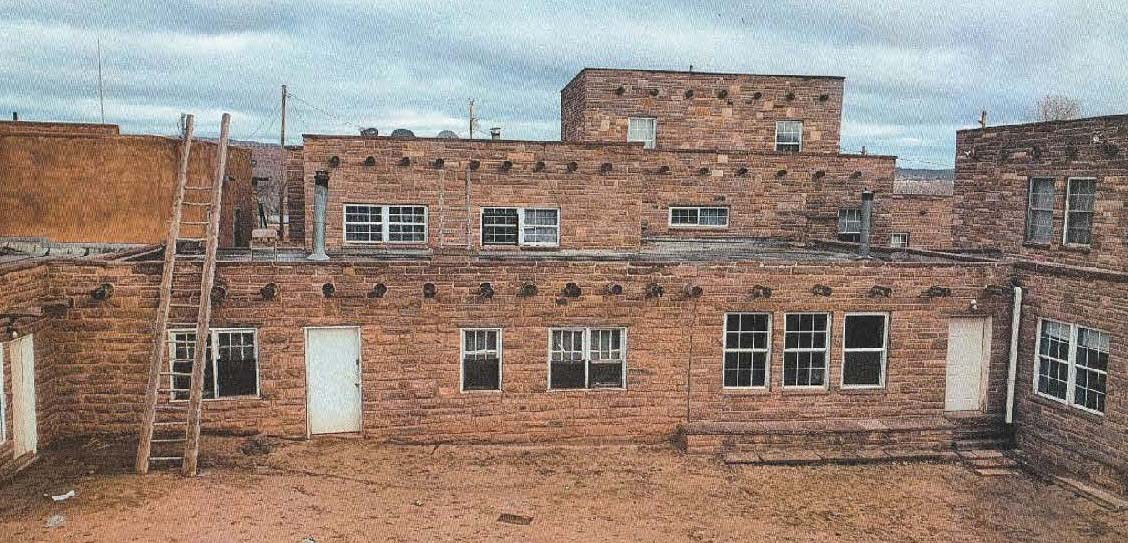 News Release Date: July 15, 2022

Contact: NewsMedia@nps.gov
WASHINGTON - The National Park Service today awarded $537,005 in Tribal Heritage Grants to 11 projects across the country to support the protection of America's Indigenous cultures. This competitive grant program focuses on what Indigenous communities are most concerned with protecting - oral histories, plant and animal species important in tradition, sacred and historic places, and the establishment of Tribal historic preservation offices. 

"These Tribal Heritage grants provide support for a variety of important projects that are critical to preserving unique cultural heritage and traditions for future generations," said NPS Director Chuck Sams. "The National Park Service is committed to working with Indigenous communities to expand partnerships, share knowledge, and connect people with the traditions of the past." 

Some of the projects this year's grants will invest in, include: 
Historic preservation work at the Pueblo of Zuni in New Mexico to prepare a historical site assessment and mitigation plan for the repair and preservation of the Middle Village Kiva.  

In Maine, the Arrostook Band of Micmacs will conduct an oral history project documenting basket making and the story of an insect that threatens this important traditional cultural practice.  

The Knik Tribe in Alaska will lead an archaeological survey and map an important cultural area considered to be part of the Tribe's Ancestral lands in the Upper Cook Inlet Dena'ina Territory, laying a foundation for future conservation easement.  
Other projects funded by these grants will locate and identify cultural resources, preserve historic properties listed in the National Register of Historic Places, support comprehensive preservation planning, preserve oral history and cultural traditions, provide training for building a historic preservation program, and support cultural and historic preservation interpretation and education. 

Learn more about the Tribal Heritage Grant program. Applications for at least $500,000 in 2022 funding will be available in fall 2022. 
Congress appropriated funding for the Tribal Heritage Grant Program in 2021 through the Historic Preservation Fund (HPF). The HPF uses revenue from federal oil leases on the Outer Continental Shelf, assisting with a broad range of preservation projects without expending tax dollars, with the intent to mitigate the loss of a nonrenewable resource to benefit the preservation of other irreplaceable resources.

Established in 1977, the HPF is authorized at $150 million per year through 2023 and has provided more than $2 billion in historic preservation grants to states, tribes, local governments, and nonprofit organizations. Administered by the NPS, HPF funds may be appropriated by Congress to support a variety of historic preservation projects to help preserve the nation's cultural resources.

For more information about NPS historic preservation programs and grants, please visit nps.gov/stlpg/.

About the National Park Service. More than 20,000 National Park Service employees care for America's 423 national parks and work with communities across the nation to help preserve local history and create close-to-home recreational opportunities. Learn more at www.nps.gov, and on Facebook, Instagram, Twitter, and YouTube.
Last updated: July 15, 2022