News Release
National Park Service awards nearly $570,000 to American Indian Tribes, Alaskan Native and Native Hawaiian Communities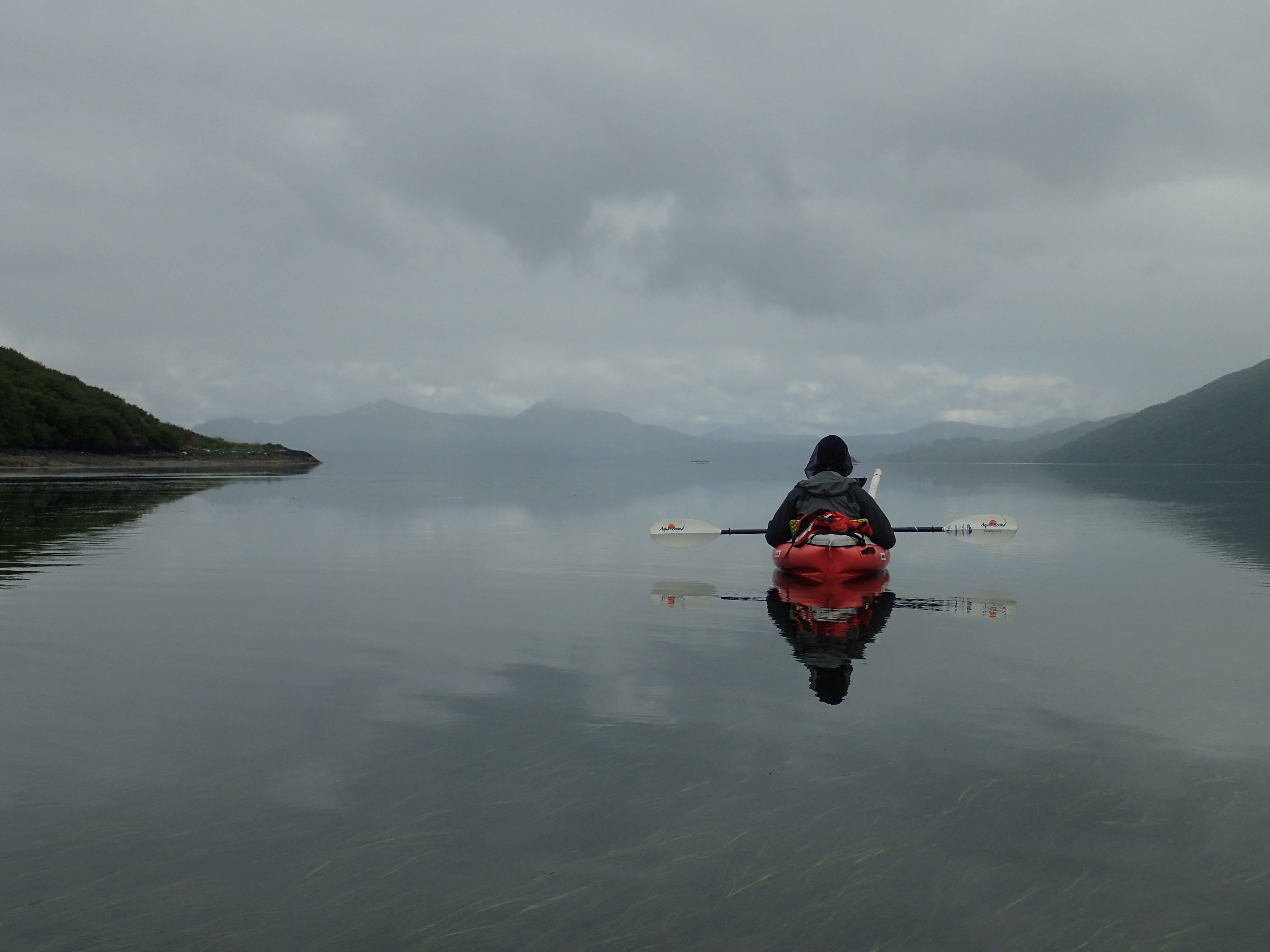 News Release Date: August 16, 2021

Contact: NewsMedia@nps.gov
WASHINGTON - The National Park Service (NPS) today announced $569,086 in grants for 12 preservation projects from across the country to support the protection of America's Indigenous cultures.

"Through these competitive grants, the NPS is able to work with American Indian Tribes, Alaska Native and Native Hawaiian communities to help preserve their cultural heritage and connect people with traditions of the past," said NPS Deputy Director Shawn Benge.

From an oral history project documenting recollections of an American Indian boarding school to regenerating the skill in cultural dance regalia making, these projects are critical to preserving Tribal heritage for future generations. Other projects funded by these grants will locate and identify cultural resources, preserve historic properties listed in the National Register of Historic Places, support comprehensive preservation planning, preserve oral history and cultural traditions, provide training for building a historic preservation program and support cultural and historic preservation interpretation and education.

For more information about the grants and the Tribal Heritage Grant program, please visit http://go.nps.gov/tribalheritage. Applications for at least $500,000 in 2022 funding will be announced in fall 2021.
Tribal Heritage Grant Award Recipients
Total funds awarded: $569,086
| State | City | Project Title | Grantee | Award |
| --- | --- | --- | --- | --- |
Download This Dataset
Congress appropriated funding for the Tribal Heritage Grant Program in 2020 through the Historic Preservation Fund (HPF). The HPF uses revenue from federal oil leases on the Outer Continental Shelf, assisting with a broad range of preservation projects without expending tax dollars, with the intent to mitigate the loss of a nonrenewable resource to benefit the preservation of other irreplaceable resources.

Established in 1977, the HPF is authorized at $150 million per year through 2023 and has provided more than $2 billion in historic preservation grants to states, Tribes, local governments, and nonprofit organizations. Administered by the NPS, HPF funds may be appropriated by Congress to support a variety of historic preservation projects to help preserve the nation's cultural resources.

For more information about NPS historic preservation programs and grants, please visit nps.gov/stlpg/.
About the National Park Service. More than 20,000 National Park Service employees care for America's 423 national parks and work with communities across the nation to help preserve local history and create close-to-home recreational opportunities. Learn more at www.nps.gov, and on Facebook, Instagram, Twitter, and YouTube.