News Release
Shawn Benge Named National Park Service Deputy Director of Operations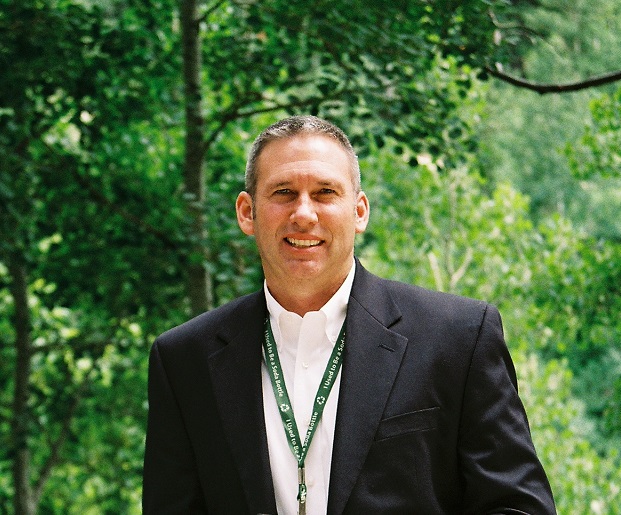 News Release Date: August 31, 2020

Contact: NewsMedia@nps.gov
WASHINGTON – Margaret Everson, Counselor to the Secretary, exercising the delegated authority of the National Park Service Director, announced that Shawn Benge will serve as the permanent NPS deputy director for operations beginning August 30.  
"Shawn brings 32 years of experience at every level of our organization to our leadership. He is well respected throughout our organization and I am thrilled to have him serve in such a vital capacity on our team," said Everson. "His deep knowledge and understanding of park facility management will be invaluable as we implement the Great American Outdoors Act."   
Benge, who has served as the acting deputy director for operations since October 2019, is responsible for the day-to-day operations of the NPS. Before his current assignment, Shawn served as the associate director for the Park Planning, Facilities, and Lands (PPFL) Directorate. In his role overseeing PPFL, he provided leadership, policy development, program accountability, and budget formulation in the functional areas of park planning and development; special resource studies; land acquisition and related real estate operations; facility and infrastructure design, construction, and maintenance.   
"I'm honored to help lead the National Park Service through one of the greatest opportunities to address our maintenance backlog and set up a plan for continued improvements for the next generation of Americans," said Benge.    
Prior to coming to Washington in 2016, Benge served as the deputy regional director/chief of staff for Interior's Region 2. For more than six years he provided operational leadership to parks in Florida, Mississippi, Louisiana, Alabama, the Commonwealth of Puerto Rico, and the U.S. Virgin Islands. In addition, Benge led the regional program areas of visitor and resource protection, facilities management, interpretation and education, and communications. He served as a primary bureau official responsible for managing NPS oil spill response activities associated with Deepwater Horizon.    
Benge served in numerous capacities at the park level—including superintendent assignments—at Big Bend National Park, Great Smoky Mountains National Park, Chickamauga and Chattanooga National Military Park, and Everglades National Park and a tour at the Denver Service Center, the NPS's central planning and design office.  
Last updated: August 31, 2020