News Release
Federal historic preservation tax incentives generated $7 billion in GDP and 122,000 jobs in 2020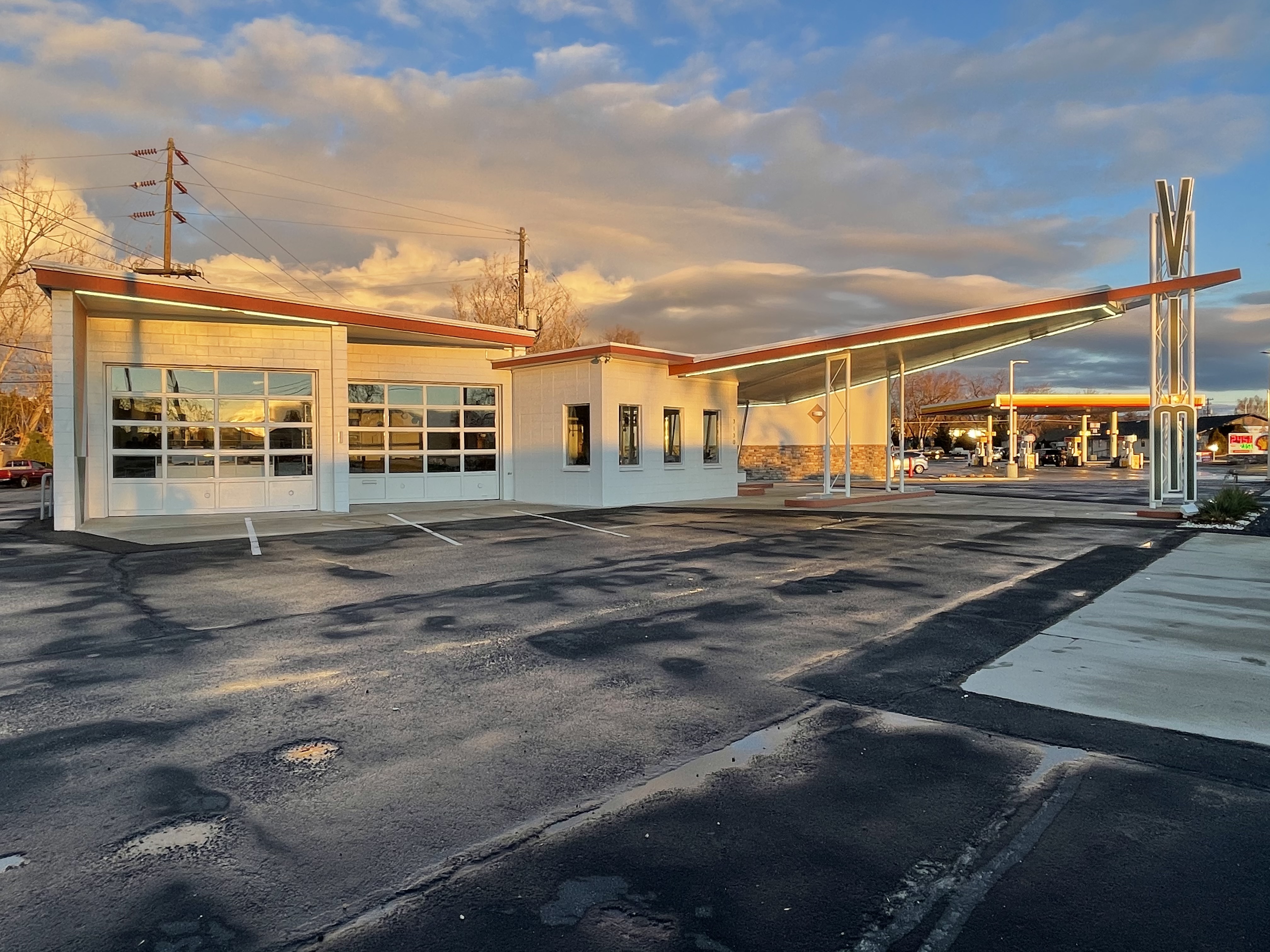 News Release Date: December 22, 2021

Contact: NewsMedia@nps.gov
WASHINGTON - According to the Rutgers University's Center for Urban Policy Research, the Federal Historic Preservation Tax Incentives Program contributed more than $13.8 billion in output in terms of goods and services to the U.S. economy, generated approximately 122,000 jobs, and added an overall $7 billion in gross domestic product (GDP) in fiscal year 2020. The program is administered by the National Park Service (NPS) and the Internal Revenue Service (IRS), in partnership with State Historic Preservation Offices. 

"Historic preservation efforts do more than maintain and showcase our nation's history – they also support community revitalization, job creation, affordable housing, and small businesses, particularly in historically marginalized communities whose histories are integral to America's story," said Secretary Deb Haaland. "I am proud of the Department's efforts to preserve our special places and ensure that future generations can learn about the rich history of every community."

"Investments in the Federal Historic Preservation Tax Incentives Program have extensive benefits to the national economy, generating more than $195.2 billion in GDP since 1978. This incredible federal/state partnership has enabled more than 46,000 preservation and rehabilitation projects while revitalizing communities across the country," said NPS Director Chuck Sams.

The Federal Historic Preservation Tax Incentives Program, commonly known as the Historic Tax Credit, provides a 20% federal tax credit to property owners who undertake a substantial rehabilitation of a historic building in a commercial or other income-producing use while maintaining its historic character.

The NPS certifies that a building is historic, and therefore eligible for the program, and that the rehabilitation preserves the building's historic character. The IRS is responsible for administering the other aspects of the tax credit under the Internal Revenue Code. The tax incentives program has helped to revive abandoned or underutilized schools, warehouses, factories, churches, retail stores, apartments, hotels, houses, agricultural buildings, offices, and other buildings across the country, and, in turn, has helped support the redevelopment of entire downtowns and neighborhoods. Seventeen percent of the projects certified in Fiscal Year 2020 were located in communities of less than 25,000 people.

According to this year's report, about half of the certified rehabilitation projects were located in low- and moderate-income areas and three-quarters of all projects were in economically distressed areas. Program-related investments created approximately 122,000 jobs, including 42,000 jobs in construction and 27,000 jobs in manufacturing, and generated $2.3 billion in construction and $2.0 billion in manufacturing respectively. As a result of both direct and multiplier effects, and due to the interconnectedness of the national economy, sectors not immediately associated with historic rehabilitation, such as agriculture, mining, transportation, and public utilities, benefited as well.

State Historic Preservation Offices are the first point of contact for information and guidance for property owners interested in the program, and the NPS works closely with them in the administration of the program. A breakdown by state of the economic impacts and other program information is included in the reports.
Fiscal Year 2020 Highlights and Reports
Rehabilitation in Action
Forty-Four & Sixty-Six Service Station (Boise, Idaho)
Instead of demolition and sale of the land to the highest bidder, owners of the Forty-Four & Sixty-Six Service Station decided to preserve and rehabilitate the unique mid-century building for a future tenant who would appreciate the historic character of the building and sensitively adapt it to a modern use. The rehabilitation cost approximately $166,364 and received the 2020 Orchid Award for Excellence in Historic Preservation from Preservation Idaho.
Fiscal Year 2020 Highlights
Rehabilitated Housing Units
Rehabilitated new or existing housing units: 16,624
Low- and moderate-income housing units: 5,889
Economic Benefit
Total estimated rehabilitation investment (Qualified Rehabilitation Expenditures): $6.5 billion
Historic rehabilitation projects certified: 989
Estimated total jobs created: 122,000
Output (Goods and Services): $13.8 billion
Gross domestic product: $7 billion
Income created: $5.2 billion
About the National Park Service. More than 20,000 National Park Service employees care for America's 423 national parks and work with communities across the nation to help preserve local history and create close-to-home recreational opportunities. Learn more at www.nps.gov, and on Facebook, Instagram, Twitter, and YouTube.
Last updated: December 22, 2021