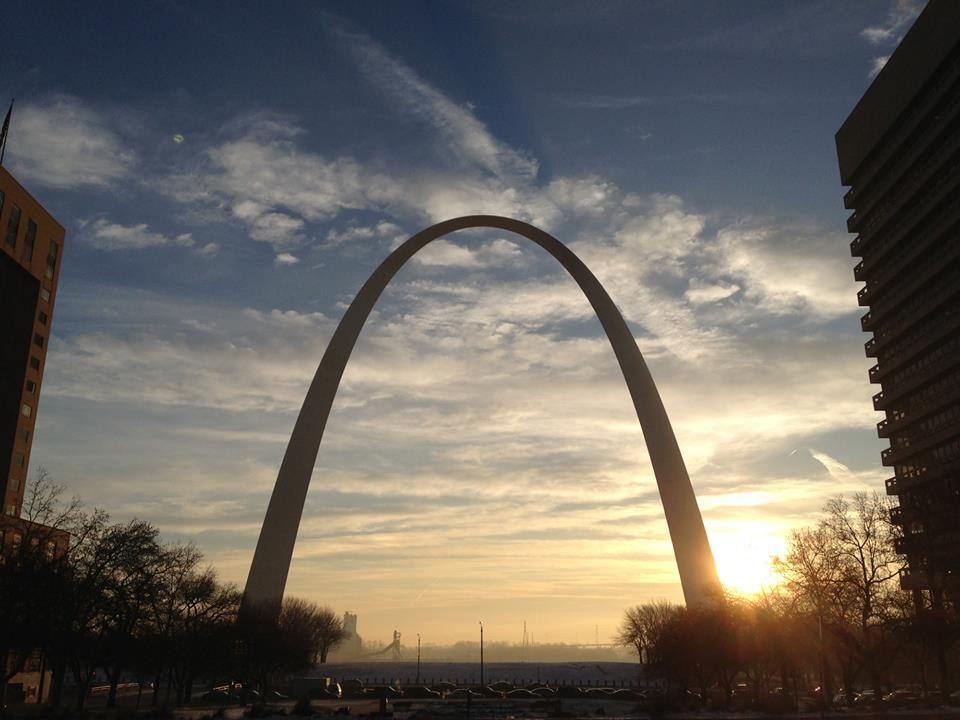 News Release Date: August 4, 2017

Contact: Allison Garcia, 202-208-6843
WASHINGTON
 - Every national park tells the story of someone who had a dream. Whether that story is about the original American dream of freedom and democracy, the dreams of people who worked to instill change in society, or the drive of the American people to always pursue a better life, parks find a way to remind people of the power of dreaming.  
"Our national parks embody the idea of the American dream," said acting National Park Service Director Michael T. Reynolds. "Parks are created and protected by dreamers who saw the value of preserving these special places that are tangible reminders of our country's rich history."  
National parks remember pioneers, inventors, writers, artists, revolutionaries, and more who had a dream and went on to see it become reality. Each dream is truly special and has had lasting impacts on our society. Following are five of the many national parks that capture the impact of American dreamers. 
See photos of these parks
.  
Jefferson National Expansion Memorial
The St. Louis arch captures the spirit of discovery and pursuit of the promise of a better life. Thomas Jefferson opened the West to the American people after the Louisiana Purchase. The pioneers who would go on to explore the new land would define the landscape of our country for years to come.  
John Muir National Historic Site
As a writer, lecturer, explorer, and conservationist John Muir connected his love of nature with the power of writing to influence legislation that would preserve and protect our nation's natural resources. The historic home of the man who many call "the father of our National Park Service" is preserved 30 miles outside of San Francisco.  
Klondike Gold Rush National Historical Park
The unemployment and desperation of the 1890s destroyed the dreams of many Americans. News of gold in the Yukon Territory reignited them. The gold rush was a second chance at a job, a fortune, and the life Americans yearned for. Housewives became hotel owners, the unemployed became entrepreneurs, and the dreams of those seeking gold forever changed the north.  
Martin Luther King Jr National Historic Site
Martin Luther King Jr grew up in a time of extreme segregation, but he did not let that stop him from being a dreamer. He had a dream that would resonate with his country, and he became a major leader of the civil rights movement. His story is told at the national park site that includes his childhood home and in the church where he moved hearts and changed minds.   
Thomas Edison National Historical Park
We experience the legacy of this man's dreams every time someone flips on the lights. Thomas Edison was one of the world's most creative inventors and many of his inventions have had a lasting impact. His home and laboratory are a step back in time, when machines were run by belts and pulleys and music was played on phonographs.   
About the National Park Service. More than 20,000 National Park Service employees who care for America's 417 national parks and work with communities across the nation to help preserve local history and create close-to-home recreational opportunities. Visit us at 
www.nps.gov
, on Facebook at 
www.facebook.com/nationalparkservice
, Twitter at 
www.twitter.com/natlparkservice
, and YouTube at 
www.youtube.com/nationalparkservice
.