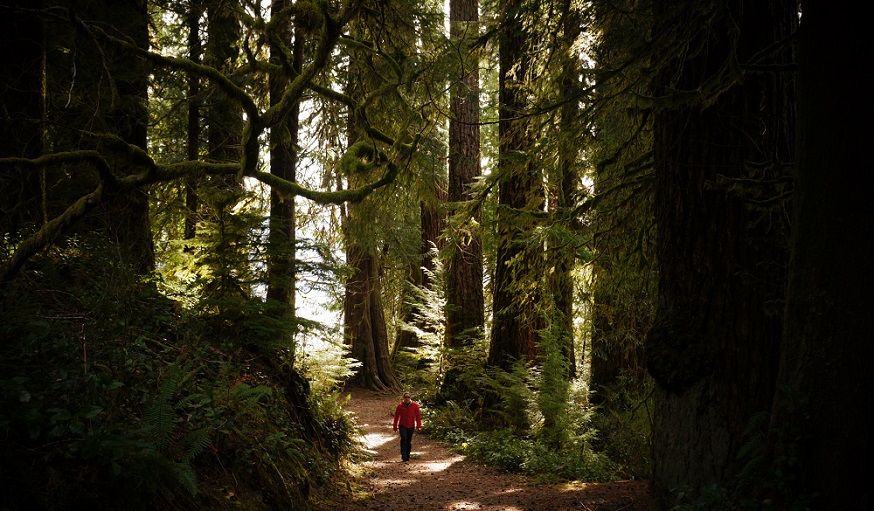 News Release Date: June 1, 2016

Contact: Barb Maynes, 360-565-3005
PORT ANGELES, Wash. - Pebbles clatter as an ocean wave recedes from the shore. The plop of raindrops is softened by layers of thick moss and lichen that cover the trees, rocks, and ground of the rain forest. High in a mountain meadow on a sunny July day, all is quiet but the hum of bees as they move from flower to flower. A stunning variety of sights, sounds, and experiences beckon visitors to Olympic National Park.
In the far northwest corner of Washington, the park protects a varied landscape and three distinctly different ecosystems—wild Pacific coast, valleys of ancient forests and rushing rivers, and rocky, glacier-capped peaks. Paved and gravel roads provide access to the park's major destinations, but the heart of the park is wilderness. More than 600 miles of trail offer opportunities to slow down and experience its beauty and solitude. Read more.
The National Park Getaways series helps people find new places to connect with nature, history, family, and friends. This month's Getaway featuring First State National Historical Park is the 259th installment in the series. Check out previous Getaways at https://www.nps.gov/getaways/previousgetaways.