News Release
National Park Service Awards $7.7 million in Grants to Historically Black Colleges and Universities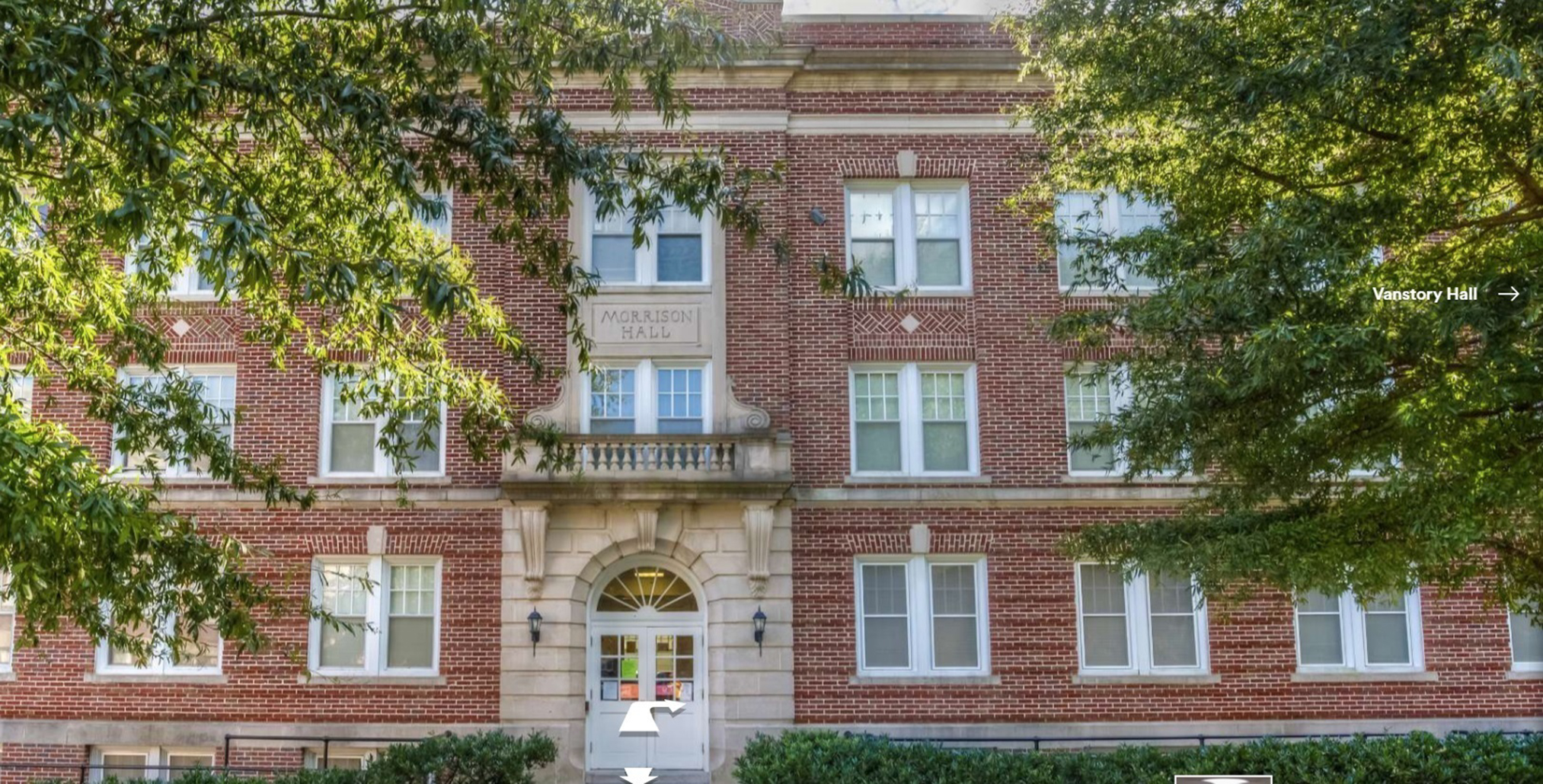 News Release Date: April 24, 2020

Contact: NewsMedia@nps.gov
WASHINGTON - The National Park Service (NPS) today announced $7.7 million in grants to 18 projects in 12 states for the preservation of historic structures on campuses of Historically Black Colleges and Universities (HBCUs). Since the 1990s, the National Park Service has awarded more than $60 million in grants to over 80 of the remaining active HBCUs.

"These grants help us to honor the legacy of HBCUs in serving our nation's higher education needs," said National Park Service Deputy Director David Vela, exercising the authority of the Director. "Funding awarded this year will help preserve 18 historic properties on HBCU campuses in 12 states, many of which are listed in the National Register."

Projects funded by these grants will support the physical preservation of National Register listed sites on HBCU campuses to include historic districts, buildings, sites, structures, and objects. Eligible costs include pre-preservation studies, architectural plans and specifications, historic structure reports, and the repair and rehabilitation of historic properties according to the Secretary of the Interior's Standards for Archeology and Historic Preservation.

Congress appropriates funding for the program through the Historic Preservation Fund (HPF). The HPF uses revenue from federal oil leases on the Outer Continental Shelf, providing assistance for a broad range of preservation projects without expending tax dollars.

Projects receiving grants this year will preserve stories, resources, and places like the Samuel T. Graves Hall at Morehouse College in Atlanta, GA; the University Memorial Chapel at Morgan State University in Baltimore, MD; and the Historic Carnegie Library at Livingstone College in Salisbury, NC.

For more information about the grants and the Historically Black Colleges and Universities program, please visit https://www.nps.gov/preservation-grants/HBCU/index.html. Applications for $10 million in FY2020 funding will be available in the fall of 2020.

Historically Black College and University Awards:
State

Projects

Grantee

Award

Alabama
Fairfield

Williams Hall Historic Preservation Project

Miles College

$499,869

Georgia
Atlanta

Samuel T. Graves Hall Exterior Repair and Restoration Project

Morehouse College

$500,000

Louisiana
Baton Rouge

Preservation of the Archives Building

Southern University and A&M College

$499,938

Louisiana
Grambling

Renovation of Health Center in Grambling State University Historic Village

Grambling State University

$500,000

Maryland
Baltimore

University Memorial Chapel Window Preservation

Morgan State University

$500,000

Mississippi
Jackson

Preservation of the Historic Mt. Olive Cemetery

Jackson State University

$496,023

North Carolina
Greensboro

Dudley Memorial Building Renovation Project

North Carolina Agricultural and Technical State University

$500,000

North Carolina
Greensboro

Morrison and Murphy Hall Upgrades

North Carolina Agricultural and Technical State University

$266,068

North Carolina
Greensboro

Renovation of the Historical Susie Jones Alumnae House

Bennett College

$460,000

North Carolina
Salisbury

Preservation of the Historic Andrew Carnegie Library

Livingstone College

$500,000

Ohio
Wilberforce

Conversion of the Power Plant to the Frank Murphy Student Success Center

Central State University

$500,000

Oklahoma
Oklahoma City

Historic Cottage Row District Preservation Project

Langston University

$473,820

South Carolina
Columbia

Pratt Hall Preservation Project

Benedict College

$500,000

South Carolina
Orangeburg

The SCSU Forensic Analysis/Assessment of Wilkinson Hall Project

South Carolina State University

$50,000

South Carolina
Orangeburg

Trustee Hall Preservation and Restoration Initiative

Claflin University

$446,569

Texas
Tyler

The Rehabilitation of the D.R. Glass Library

Texas College

$500,000

Virginia
Lynchburg

Preservation of Humbles Hall Phase II

Virginia University of Lynchburg

$499,713

West Virginia
Bluefield

President's House Renovation Project

Bluefield State College – Applied Research Foundation of West Virginia

$68,000

Total

 

 

$7,760,000
www.nps.gov

About the National Park Service. More than 20,000 National Park Service employees care for America's 419 national parks and work with communities across the nation to help preserve local history and create close-to-home recreational opportunities. Learn more at www.nps.gov, and on Facebook, Instagram, Twitter, and YouTube.
Last updated: April 24, 2020