News Release
National Park Service Proposes Updates to Rules on Transporting Unarmed Bows and Crossbows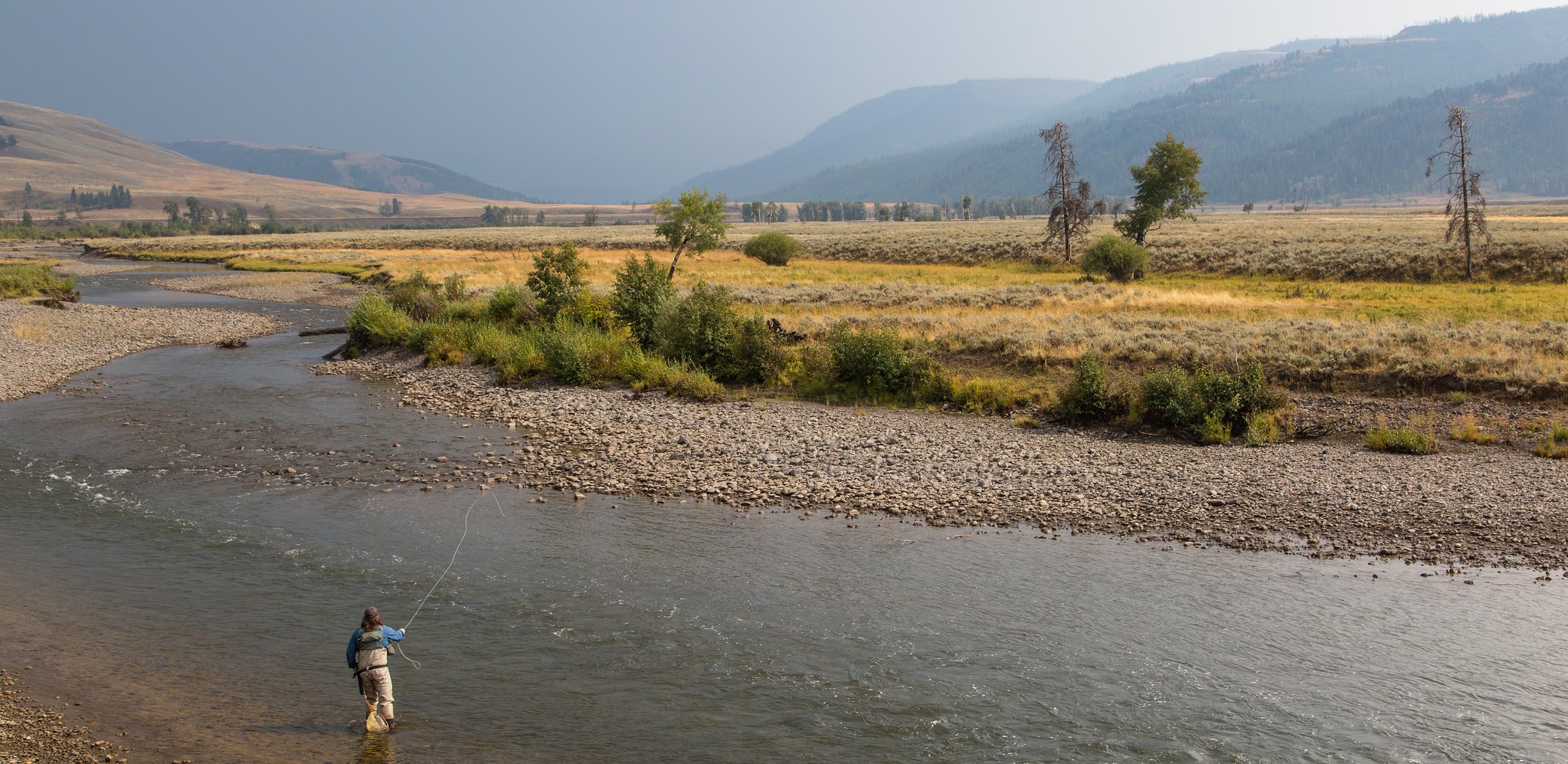 News Release Date: March 1, 2018

Contact: NPS Office of Communications
WASHINGTON – The National Park Service (NPS) is proposing to allow sportsmen to transport unarmed bows and crossbows through NPS-administered areas without a permit. Under current NPS regulations, individuals may only carry unarmed bows and crossbows without a permit within motor vehicles and other forms of mechanical transport. The proposed updates would extend the same access to individuals transporting bows and crossbows on foot or horseback when accessing otherwise inaccessible lands or waters contiguous to a park area when other means of access are otherwise impracticable or impossible.
In some national parks, sportsmen wishing to access private property may need to park vehicles in privately-owned parking lots but then must cross a road maintained by NPS to get to the private property. Currently, the individual would need to obtain a permit from the park to lawfully cross the street with a bow and crossbow. The proposed updated regulations would no longer require the sportsmen to obtain a permit in these and other circumstances covered by the proposed rule.
"This is a commonsense approach to providing access to responsible sportsmen without changing long standing legal regulations regarding hunting in national park areas," said NPS Deputy Director Dan Smith. "This rule removes an unnecessary requirement and cost for individuals seeking to safely access remote land and waters."
The updated regulations would have no impact on hunting regulations within a given national park. Possessing bows and crossbows in this manner would be subject to applicable state laws and would not be allowed if the individual is otherwise prohibited by law from possessing a bow or crossbow.
The public is invited to comment on the proposed rule at regulations.gov and search for the regulation identifier number (RIN) "1024-AE44" from March 2, 2018, until May 1, 2018.
About the National Park Service. More than 20,000 National Park Service employees care for America's 417 national parks and work with communities across the nation to help preserve local history and create close-to-home recreational opportunities. Visit us at www.nps.gov, on Facebook www.facebook.com/nationalparkservice, Twitter www.twitter.com/natlparkservice, and YouTube www.youtube.com/nationalparkservice.
Last updated: March 1, 2018