News Release
National Park Service Accepting Proposals for Preservation Grants at Historically Black Colleges and Universities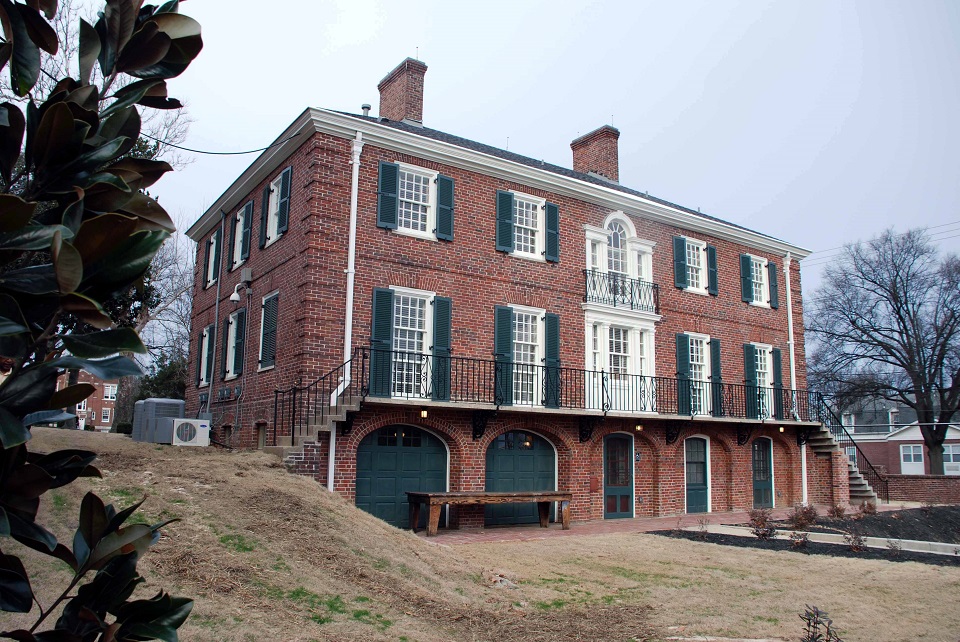 News Release Date: February 28, 2018

Contact: NPS Office of Communications
WASHINGTON – The National Park Service is now accepting applications for $4 million in grants to support the preservation of buildings on the campuses of Historically Black Colleges and Universities (HBCU) that are listed in the National Register of Historic Places.
The HBCU grants program is funded through the Historic Preservation Fund, which uses revenue from Outer Continental Shelf oil releases, not tax dollars. Since the 1990s, the National Park Service has awarded almost $60 million in preservation grants to more than 80 HBCUs to identify and rehabilitate almost 100 historic structures considered to be the most historically significant and physically threatened.
"Through these competitive grants, the National Park Service looks forward to working with HBCUs in preserving their unique history, which includes the pursuit of equality, civil rights, and higher education for all Americans," National Park Service Deputy Director Dan Smith said.
Applications for funding are now being accepted through 
Grants.gov
through May 1, 2018 (11:59 p.m. EST). To be eligible, projects must involve physical preservation or the planning for that type of work to National Register-listed historic properties on accredited HBCU campuses.
More information about the HBCU grants, including application materials, is available on the program website: http://go.nps.gov/hbcu.
About the National Park Service. More than 20,000 National Park Service employees care for America's 417 national parks and work with communities across the nation to help preserve local history and create close-to-home recreational opportunities. Visit us at www.nps.gov, on Facebook www.facebook.com/nationalparkservice, Twitter www.twitter.com/natlparkservice, and YouTube www.youtube.com/nationalparkservice.
Last updated: February 28, 2018