Contact Us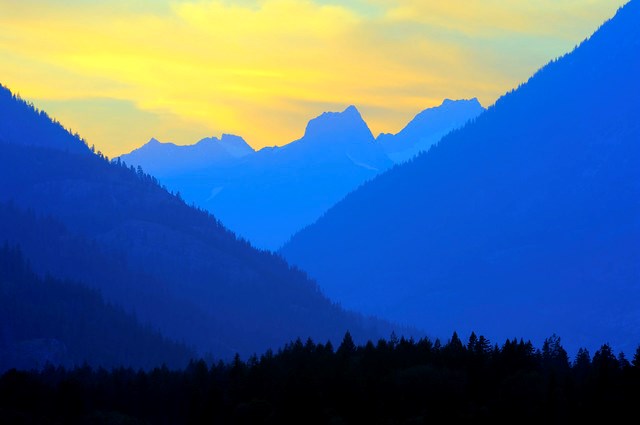 Please note that our regional offices remain operational; however, most staff are in telework status until further notice in accordance with local and state guidelines associated with the COVID-19 Pandemic. We are not currently checking U.S. mail, FedEx or UPS packages regularly. For a timely response to your inquiry, please contact us via one of these electronic formats:
Contact parks directly for trip planning, permits, events, and activity information.

Email Us with general inquiries.

Call our Regional Office at (415) 623-2100

Freedom of Information Act records requests must be completed online. For more information about the Freedom of Information Act, visit our FOIA Website.

If you have formal correspondence you wish to send via hard copy, please call or email us to discuss arrangements.
Last updated: February 28, 2023