Wildlife Conservation Branch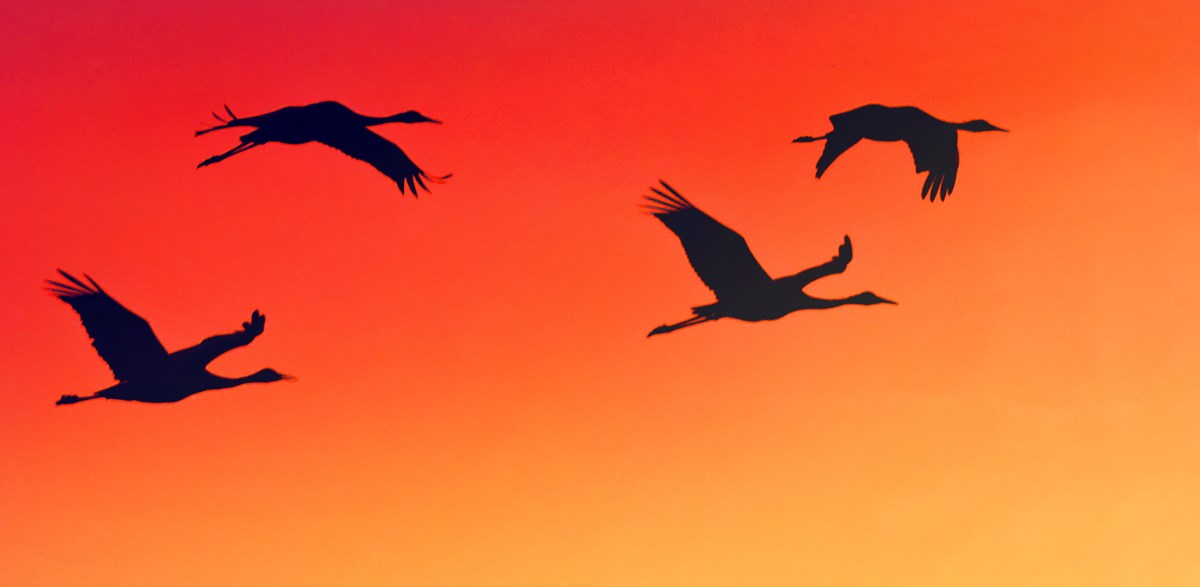 The Wildlife Conservation Branch (WCB) provides a leadership role in advocating for science-based conservation of wildlife resources by enhancing a Service-wide appreciation for wildlife science and policy. The Branch fosters and supports a community of exceptional and diverse wildlife biologists and ecologists within the National Park Service(NPS).
Branch expertise includes:
Wildlife management,
Conservation genetics,
Invasive animals,
Threatened and endangered species,
Human dimensions, and
Park planning involving wildlife management
The Branch provides training and technical assistance to NPS wildlife biologists, ecologists and administrators, and collaborates with a wide range of national and international wildlife organizations towards new, immediate, and long-lasting solutions to complex wildlife issues essential.
Explore more topics from the branch below.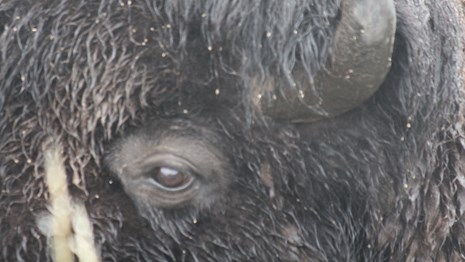 Bison in national parks
Bison are a wildlife conservation success - they came back from the brink of extinction to become our national mammal!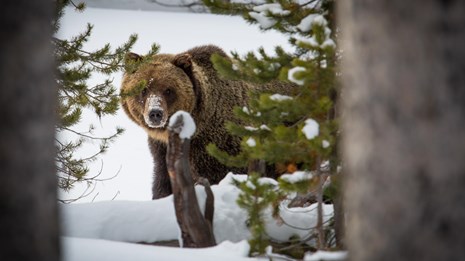 Rare & Endangered Species
National parks provide refuge for thousands of rare and endangered wildlife species.
Last updated: October 31, 2018