Foot and Mouth Disease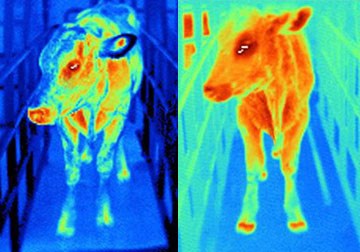 Foot-and-mouth disease (FMD) is a viral disease of domestic and wild cloven hoofed animals. FMD is not currently present in the United States.
However, introduction of FMD poses a serious threat not only to agricultural resources of the United States, but also to our natural resources, particularly free-ranging wildlife. The NPS has prepared a FMD prevention plan and response plan to assist parks in addressing the threat of FMD.
Last updated: December 29, 2017