Evaluating Success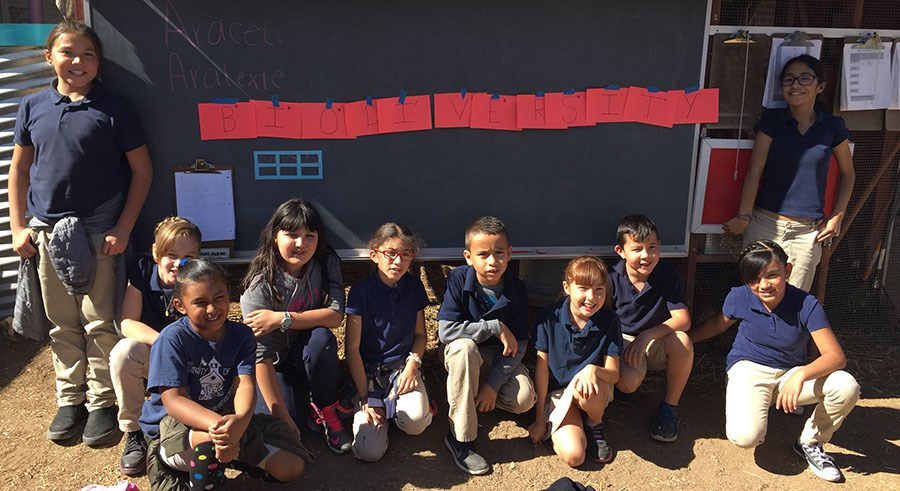 To verify if this strategy works, CSP will support a series of pilot projects and monitor measurable outcomes to evaluate success. Pilot projects will demonstrate the range of audiences and resource issues that can be addressed through this approach at parks with various designations across the country.
Pilot projects will include a/an:
Diverse participant groups from urban and rural settings
Array of project types and resources addressed
Range of ecosystems across the country
Variety of size and designation of park units
Example pilot projects include:
Invasive species detection or removal projects
Inner city schoolyard biodiversity inventories (BioBlitzes)
Citizen science programs to monitor indicator species for landscape conservation
Pollinator conservation efforts in parks and communities
For each pilot project, CSP will evaluate success based on (1) progress made toward stewardship goals, (2) amount of collective effort, (3) impact of experience to participants, and (4) cost-effectiveness.
Last updated: March 20, 2017