BioDiscovery Program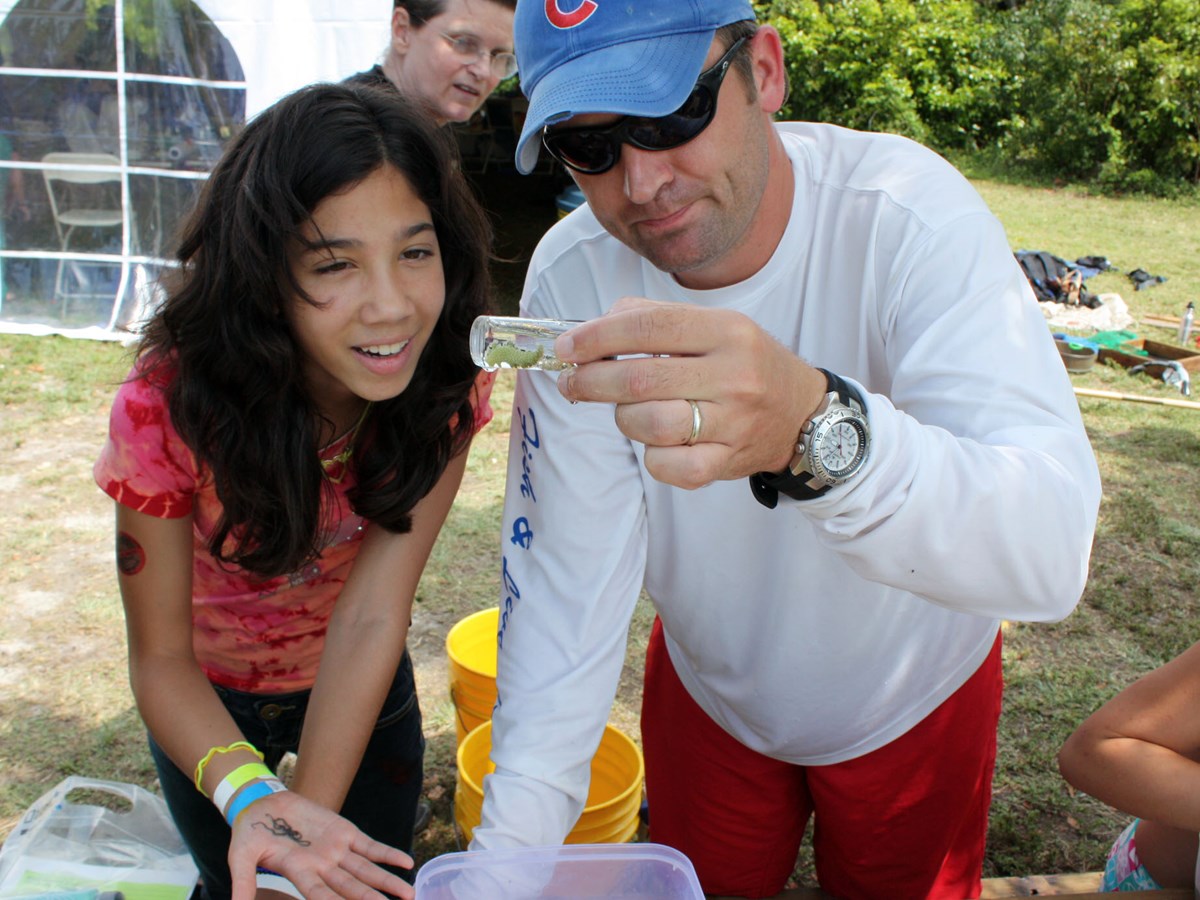 Discovering a world yet to be seen

The National Park Service (NPS) protects the diversity of living organisms found within park units nationwide. Yet, conservative estimates indicate that as many as 80-90% of the species in parks are undiscovered. This gap in knowledge makes it impossible to protect living resources from threats – such as invasive plants and animals, diseases, human population pressures, and variations in climate. The BioDiscovery Program aims to close this gap.
About the BioDiscovery Program

To help address the ongoing gap in biodiversity knowledge, the NPS Biological Resources Division has created the BioDiscovery Program. This team will develop innovative approaches to assist parks with biodiversity conservation efforts that are scientifically rigorous, tailored to individual park needs, and encouraging of public engagement with science and biological resources.
Tools & Resources
The BioDiscovery Program can provide assistance with the planning and coordination of biodiscovery events like bioblitzes and other citizen science programs, as well as provide support for data management and analysis. Resources include the following:
Technical assistance for planning bioblitz events
Project management support for creating new citizen science programs
Training on biodiscovery tools like iNaturalist
Guidance for hiring and mentoring interns
Help with synthesizing and analyzing biodiversity data
Coordination of data management and sharing
Geospatial analysis support
Create a Technical Assistance Request in the
Solution for Technical Assistance Requests (STAR) Portal
(accessible by NPS employees only). Choose the program area 'Bioblitzes and Biodiversity Discovery'.
For questions or support, you may also contact:
Kris Barnes
Program Lead and Data Integration Coordinator
e-mail us
Kiersten Jarvis
BioBlitz Project Manager and Youth Program Liaison
e-mail us
Parker Hopkins
iNaturalist Data Technician
e-mail us
Last updated: April 30, 2019