Wilderness Safety Links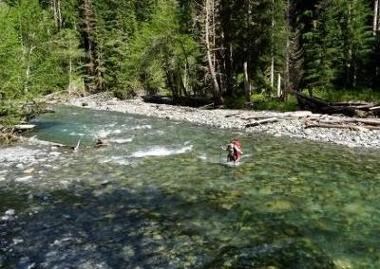 Check out helpful information for situations you may encounter while traveling through a wilderness area such as tips for stream crossings, snow travel, and inclimate weather.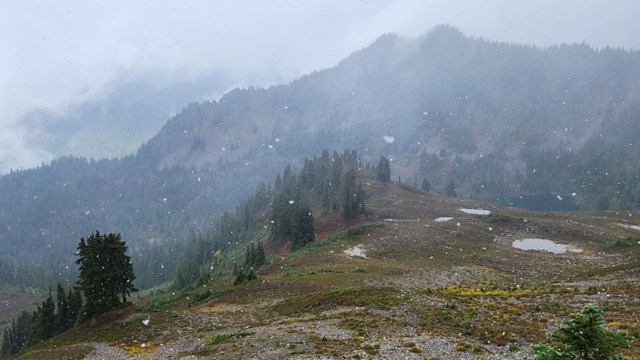 Weather Seasons & Forecasts Page
The weather is extremely variable from season to season and place to place in Olympic National Park, visit our weather page to learn more.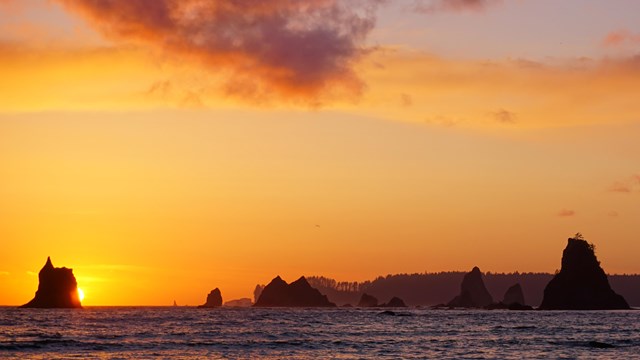 Tidal Safety Page
Is your beach route currently under water? Timing and planning are key for coastal trips. Check out our Tides & Safety page to learn more.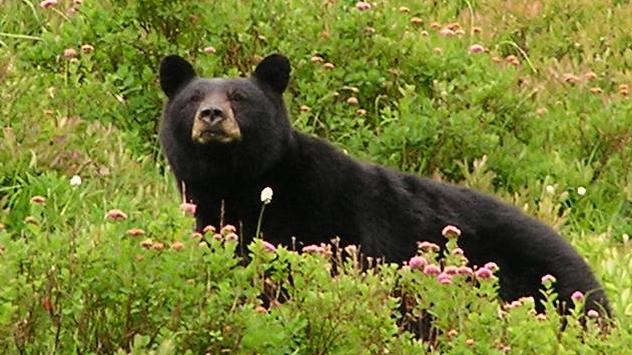 Wildlife Safety Page
A wildlife sighting can be the highlight of your trip, but do you know the best ways to stay safe?
Dial 911 for Emergencies
Olympic is a wilderness park filled with natural wonders and potential hazards. Your safety is not guaranteed. Regulations are strictly enforced to protect you and the park's resources
Last updated: November 11, 2023