Encore Presentation of 'Elwha Power' Scheduled for January 25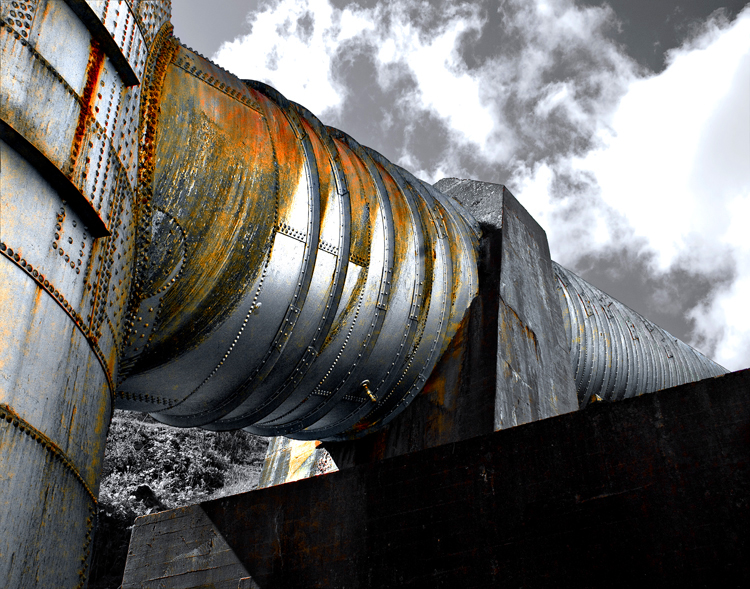 News Release Date:
January 19, 2011
Contact: Dave Reynolds, 360-565-2985
Olympic National Park will sponsor a second presentation of 'Elwha Power,' a slideshow and discussion focusing on the history of two hydropower projects built on the Elwha River in the early 20th century.
Harry von Stark and Kevin Yancy will lead the program, which will be held January 25 at 7 p.m. in the Raymond Carver Room, at the Port Angeles branch of the North Olympic Library System  (2210 South Peabody.)
Von Stark is a photographer and park volunteer whose most recent show featured dramatic images of equipment and machinery from the powerhouse. His 'Elwha Power' collection was hosted by the Port Angeles Fine Arts Center in November 2010.
Yancy, a third-generation employee of the U.S. Bureau of Reclamation, serves as Operations & Maintenance Power Plant Foreman III (Sup) of the Elwha hydro-project.
Originally held in November 2010 as part of the park's 'Perspectives' Speakers Series, the discussion drew a capacity crowd and several requests for a second event.
The presentation will feature several previously unreleased photographs of both the Elwha and Glines Canyon dams, and the river that has generated electricity to meet the industrial needs of the Olympic Peninsula for nearly a century. Through stunning photographs and tales from the powerhouse, von Stark and Yancy offer unique perspectives on the history of the river, helping 'Elwha Power' come to life.
"With the start of dam removal only months away, this is a chance for people to take a closer look at the dams before they're gone," said park superintendent Karen Gustin. "We thank our speakers for agreeing to reprise this program and look forward to another informative and interesting evening of hydropower and history."
Removal of the Elwha and Glines Canyon dams is scheduled to begin in September 2011, setting in motion one of the largest restoration projects in U.S. history. The 45-mile long Elwha River is the historic home of all five species of Pacific salmon and has been legendary as one of the Northwest's most productive salmon streams.
Because neither dam provided passage for migratory fish, salmon and other fish have been restricted to the lower five miles of river since dam construction. Removing the two dams will allow fish to access spawning habitat in more than 70 miles of river and tributary stream, most of which is protected inside Olympic National Park. 
More information about Elwha River Restoration is available at the Olympic National Park website or at the Elwha River Restoration Facebook page.
Co-sponsored by Friends of Olympic National Park, 'Perspectives' talks are normally held at the Olympic National Park Visitor Center (3002 Mount Angeles Road) at 7 p.m. on the second Tuesday of each month from November through May. The next event is scheduled for February 8, when Steven Jeffries of the Washington Department of Fish and Wildlife presents "Sea Otters: Surveying a Success Story."
Last updated: February 28, 2015