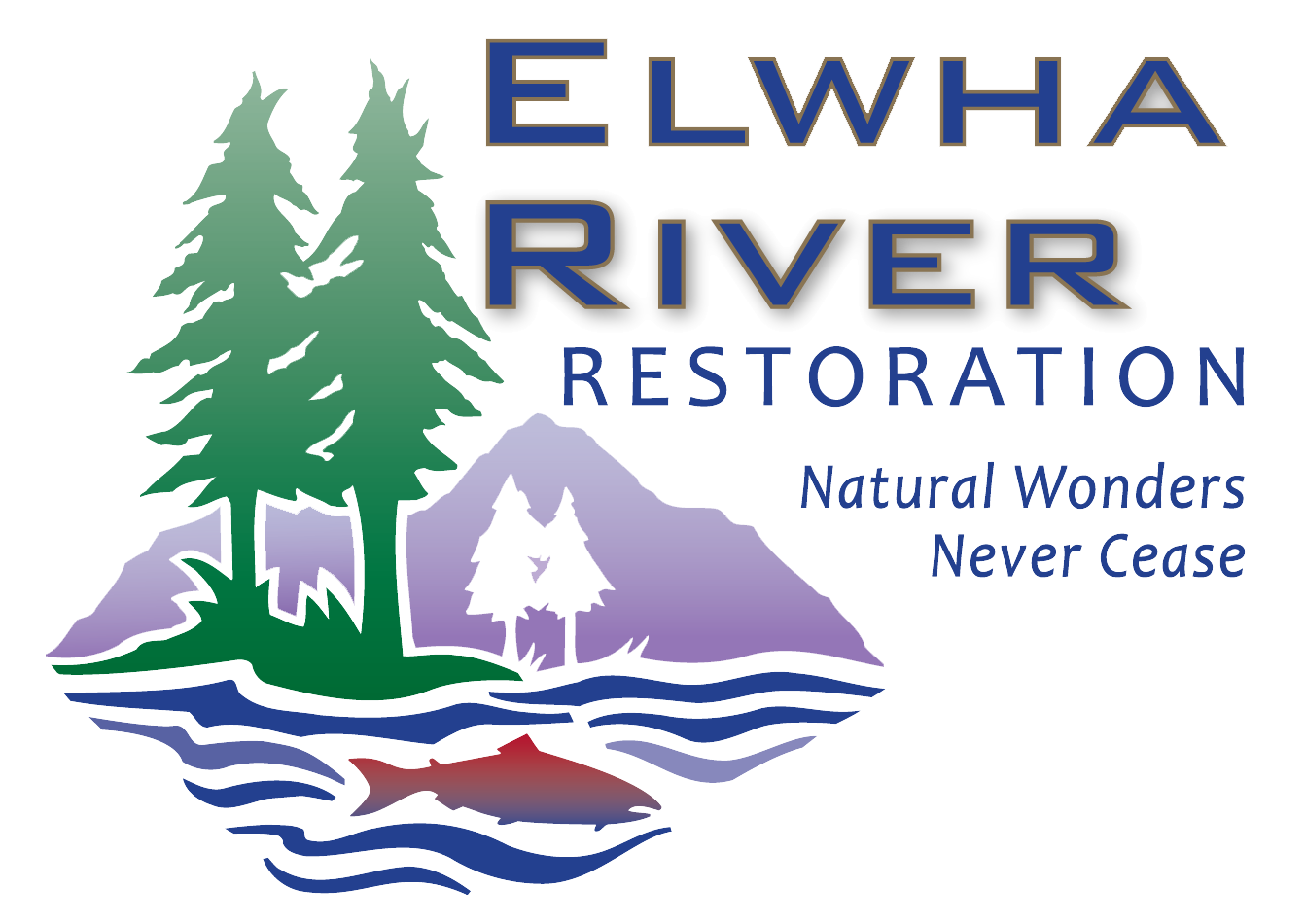 Thanks for your interest in Elwha River Restoration!
A story of this magnitude deserves to be told, and we want to share the logo and tagline with businesses and organizations who'd like to use them to develop their own products.
The Elwha River Restoration logo and tagline are part of a multi-faceted program to promote understanding and awareness of this project, which includes the largest dam removal in U.S. history and the restoration of an entire ecosystem.
Brainstorm away. Elwha water bottles, ball caps, beanies or board games... If you've got an idea, we definitely want to hear it.