Kids & Youth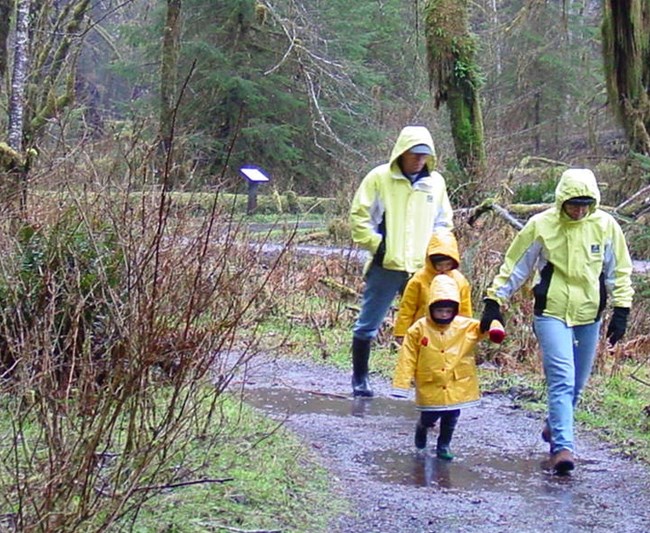 Olympic's Living Classroom
Studying in Olympic's classroom of wild coast, ancient rain forest, and rugged mountains can be a very wet experience. Muddy too. But what wonders await in this living classroom!
Are you curious about this diverse wilderness park? Would you like to explore a rain forest valley, or hike on a glacier? Do you have a school project due soon?
As you explore our website you will find park publications that provide information on a variety of topics.
You can also take a Virtual Tour of our park and its resources by completing jigsaw puzzles online! We hope you will be able to visit this living classroom someday. Just be sure to pack your umbrella!


Last updated: April 23, 2019