Scout and Girl Scout Opportunities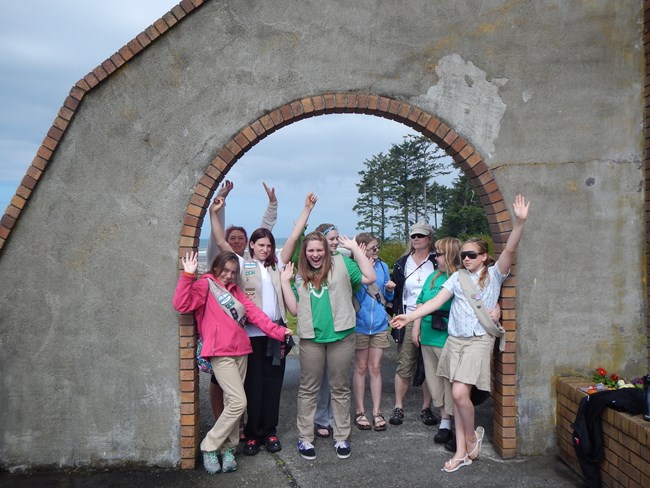 Be a Scout/Girl Scout Ranger! Girl Scouts and Scouts can participate in this special youth program. Olympic National Park is a great place to complete your service project. Learn more about the Girl Scout Ranger Program and Scout Ranger Program.

Please contact Heather Stephens, Volunteer and Youth Coordinator, to schedule your project. Heather can be reached at: (360) 565-3141 or at Heather_Stephens@nps.gov. Please allow a minimum of four weeks to schedule a group specific event.
Last updated: July 29, 2019