Internship Opportunities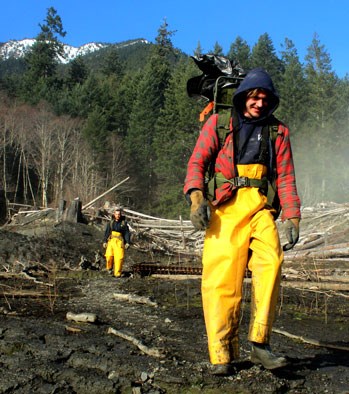 Volunteer Internships at Olympic National Park provide an unparalled opportunity to learn new skills and gain professional experience in the fields of cultural resource management, natural resource management, resource education, resource protection and maintenance. Whether you are monitoring spotted owls, leading educational programs or rehabilitating a trail in the backcountry, you will work alongside experienced park staff. Internships are usually between eight and fourteen weeks long and are primarily offered during the summer months. Park housing and some finincial reimbursements may be available for volunteer interns.
NOTE: Olympic National Park opens recruitment for volunteer internship positions in fall/winter for spring/summer hires. When positions are open on volunteer.gov, they will show below.

Partner Internships
We also hire through partner organizations. Learn more about Youth Programs and Jobs for Students.

International Volunteers
Learn more about international volunteer opportunities and internships at the NPS International Volunteers in Parks Program website.

Current Volunteer Opportunities

Visit Washington National Park's Fund to donate to Olympic National Park's youth programs.
Last updated: July 29, 2019