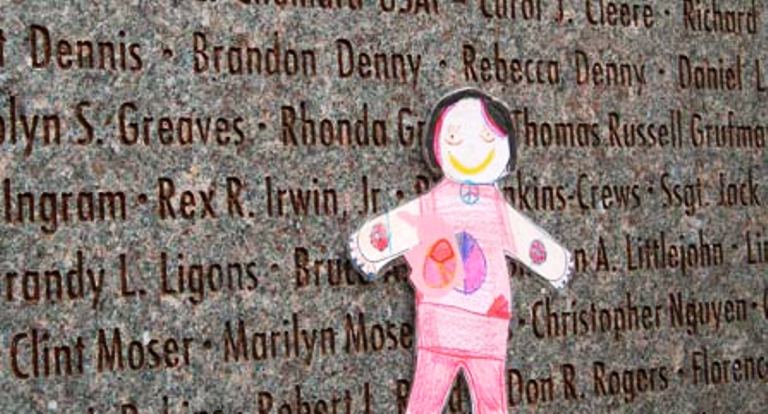 Welcome to the National Park Service Oklahoma City National Memorial's For Teachers page.
We have compiled a list of useful links which will assist in the difficult, yet important, task of discussing terrorists attacks with young learners. The strength, courage and resiliency demonstrated by Oklahomans and Americans in response to the Oklahoma City bombing on April 19, 1995 is an important lesson to pass on to future generations.
Visiting the Oklahoma City National Memorial Outdoor Symbolic Memorial and Museum assists learners in making a deeper connection to this event. Multiple ways to experience the Oklahoma City National Memorial are available. Schedule a talk with a Park Ranger, tour the museum, and hear personal stories from individuals involved in the aftermath of the attack, "First Person" programs, by calling the Oklahoma City National Memorial and Museum at (405) 235-3313.