Revolutionary War Days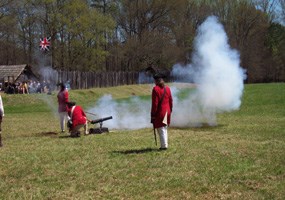 Saturday, April 4: 9:00 am to 5:00 pm
Sunday, April 5: 10:00 am to 3:00 pm

Ranger & volunteer led walking tours

Living History Camps & demonstrations

Colonial Music

Musket Demonstration & Firings

Cavalry demonstrations

Meet General Nathanael Greene -Patriot commander (Durham Hunt)

Meet General Andrew Pickens - Patriot leader in the Backcountry (Scott Hodges)

Common Knowledge: 18th c. Domestic Women's Program

Author Shelia Ingle

Kid's activties & games

Jr Ranger program

And much more!
Download a schedule here or copies will be available at the Park the day of the event.
Download a schedule of events here.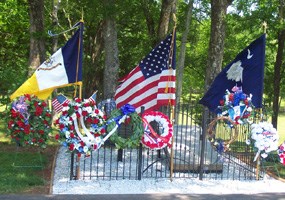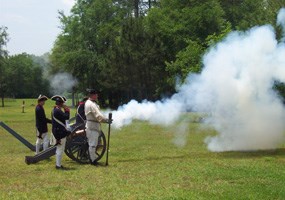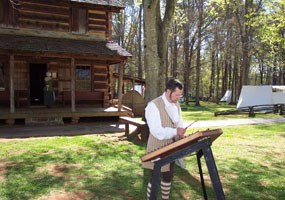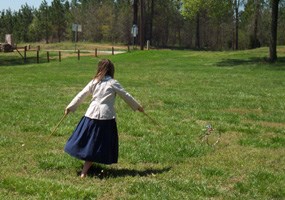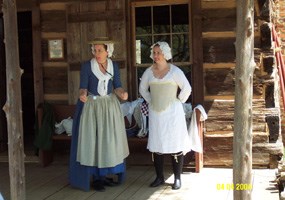 Last updated: April 14, 2015