Basic Information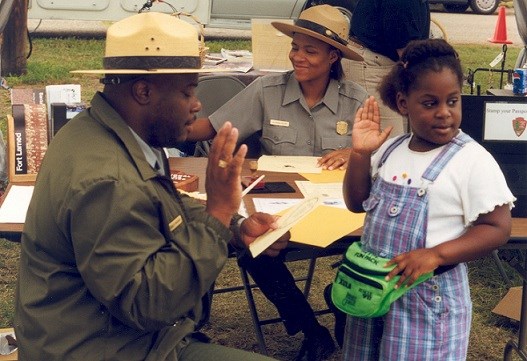 Welcome to Nicodemus National Historic Site.
Learn about the history of Nicodemus and African Americans, view exhibits, watch a short interpretive film, speak to a community interpreter, and stamp your National Parks Passport at our visitor center.

In this section of our website, you can find basic information on visiting the site. This page provides the essential information that you need to plan a trip to Nicodemus including:
Our Weather page provides links to weather forecasts and climate information. On this section visitors can learn about Accessibility at the site and which Pets are allowed in the site.
On a self-guided walking tour you can view the Five Historic Buildings, These buildings are physical expressions of the five pillars of the African American community—church, self-government, education, home, and business. Two are open and accessible to the public—the 1939 Township Hall, also the Visitor Center, and the A.M.E. Church foyer.
Please call 785-839-4233 for more information.
Last updated: November 16, 2017