Cottonwood Skirmish Site History
In the immediate aftermath of the battle at White Bird, the Nez Perce crossed the Salmon River below the town of Whitebird. General Howard did not follow until July 1. By the time Howard began his pursuit, the Nez Perce had crossed the Salmon again and reappeared on the Camas Prairie.
As the Nez Perce crossed the prairie, they skirmished with the U.S. Army and volunteers near Cottonwood. On July 3, Captain Stephen G. Whipple, commanding two companies of the First Cavalry, sent two civilian scouts west of Cottonwood. The scouts came across some Nez Perce and one was killed. The other made it back to Whipple and reported the urgent news. In response to the attack, Whipple sent a detachment of ten men under the command of Lt. Sevier M. Rains to investigate. Rains' group was surprised by warriors and everyone was killed.
In the meantime, Whipple received reinforcements from Fort Lapwai and they dug in close to Norton Ranch, three miles from Cottonwood. They received fire from Nez Perce warriors who eventually broke off the fight. On July 5, as the Nez Perce crossed the Camas Prairie to gain access to the ancient trail that would take them over the Bitterroot Mountains, warriors came across a party of seventeen armed civilian volunteers. They were quickly surrounded, allowing the main body of Nez Perce to escape. For General Howard, the Nez Perce frustrated his plans and created a great deal of doubt in the popular press over his ability to bring this conflict to a quick close.

Learn more about what happened next by following the links below.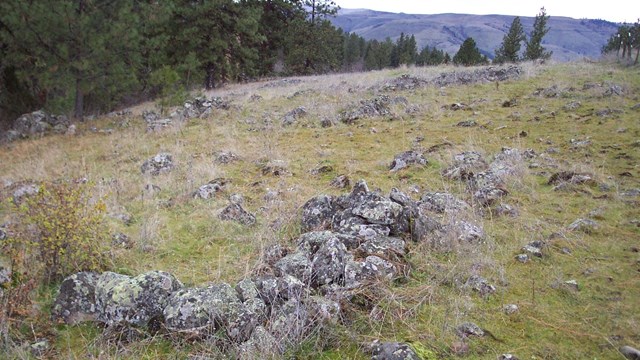 Clearwater Battlefield History
Following a two-day battle from July 11 to July 12 of 1877, the Nez Perce were able to escape from Gen. Oliver O. Howard's surprise attack.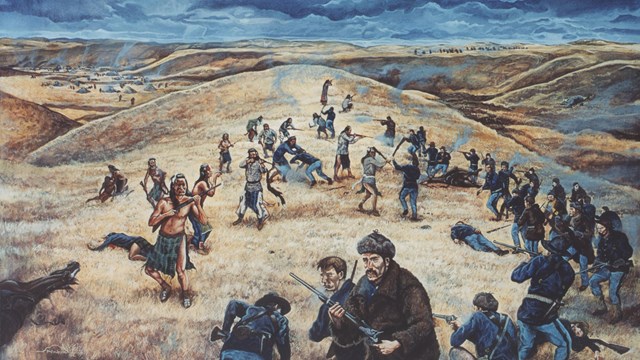 The Nez Perce Flight of 1877
In 1877, the non-treaty Nez Perce were forced on a 126-day journey that spanned over 1,170 miles and through four different states.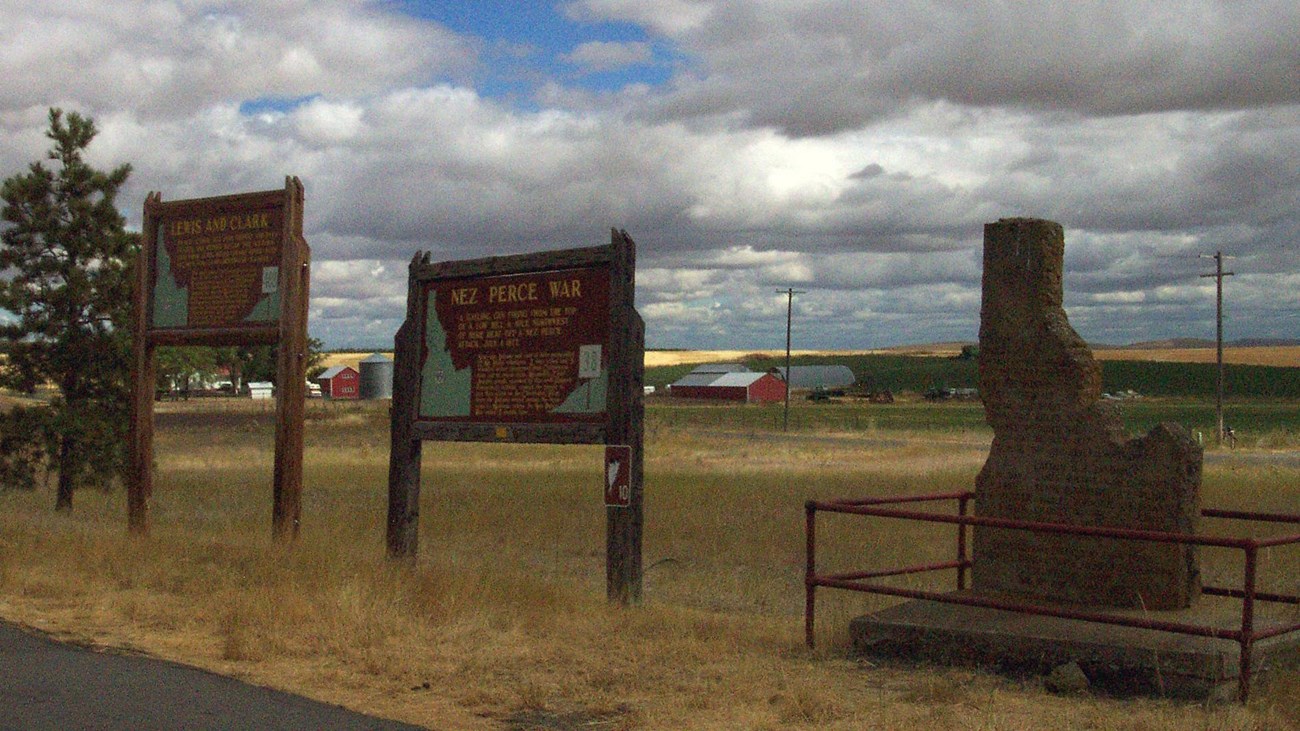 Visit Cottonwood Skirmish Site
Plan your trip to the Cottonwood Skirmish Site, part of the Nez Perce Flight of 1877's. Located near Cottonwood, ID.
Last updated: February 4, 2018