Craft Activity with Ruth and Abby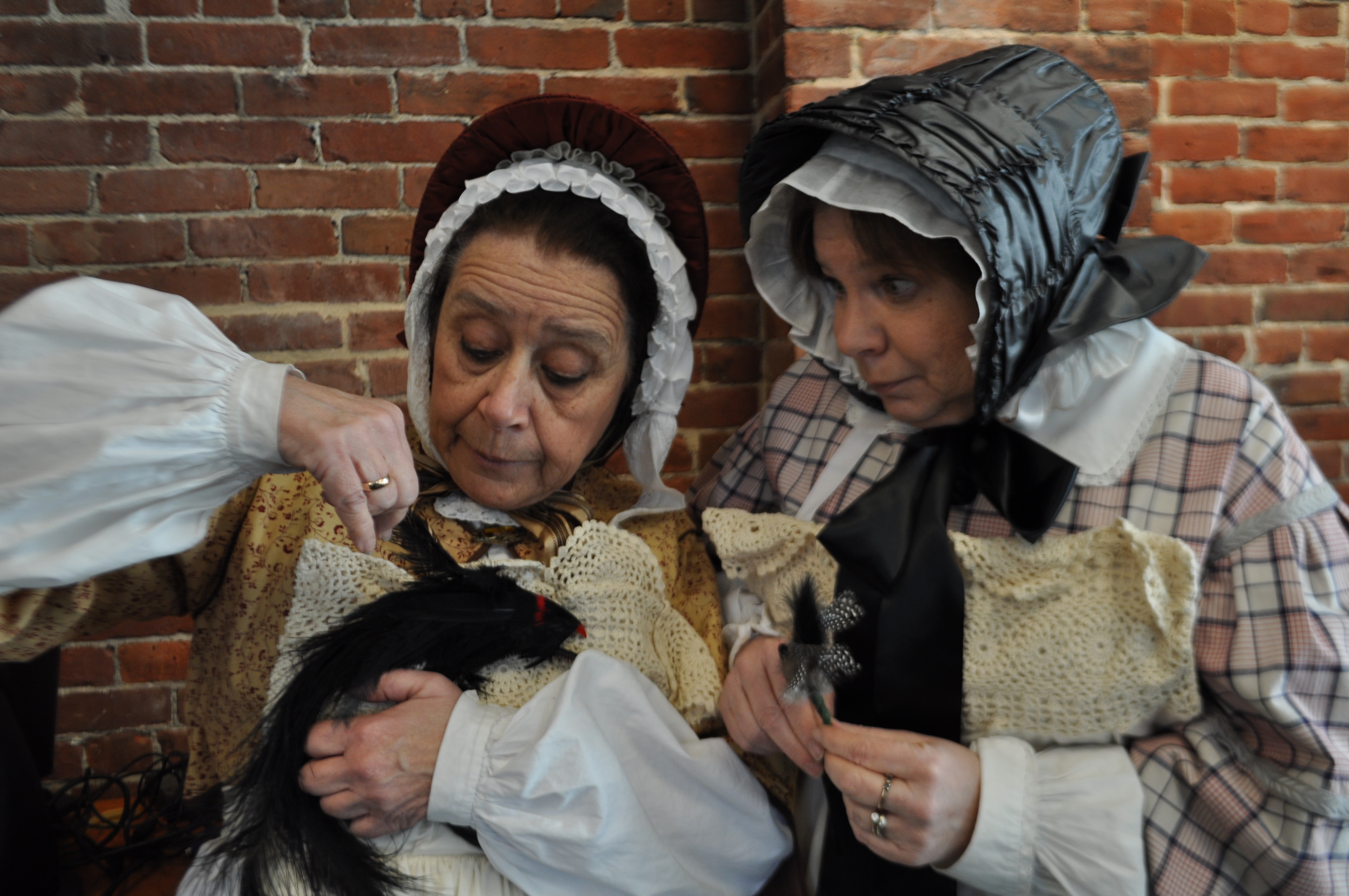 News Release Date:
February 11, 2014
Contact:
Emily G. Prigot
, 508-996-4095 x 6105
Did you know that Victorian ladies used to make flowers out of feathers? Join Ruth and Abby, the national park's 1850s ladies on AHA! (Art, History, Architecture) night for "Birds of A Feather," and learn how to make a simple version of these decorative flowers. This event takes place on Thursday, February 13, from 6:00-8:00 PM, atNew Bedford Whaling National Historical Park's visitor center, 33 William Street, downtown New Bedford. As always, admission is free.