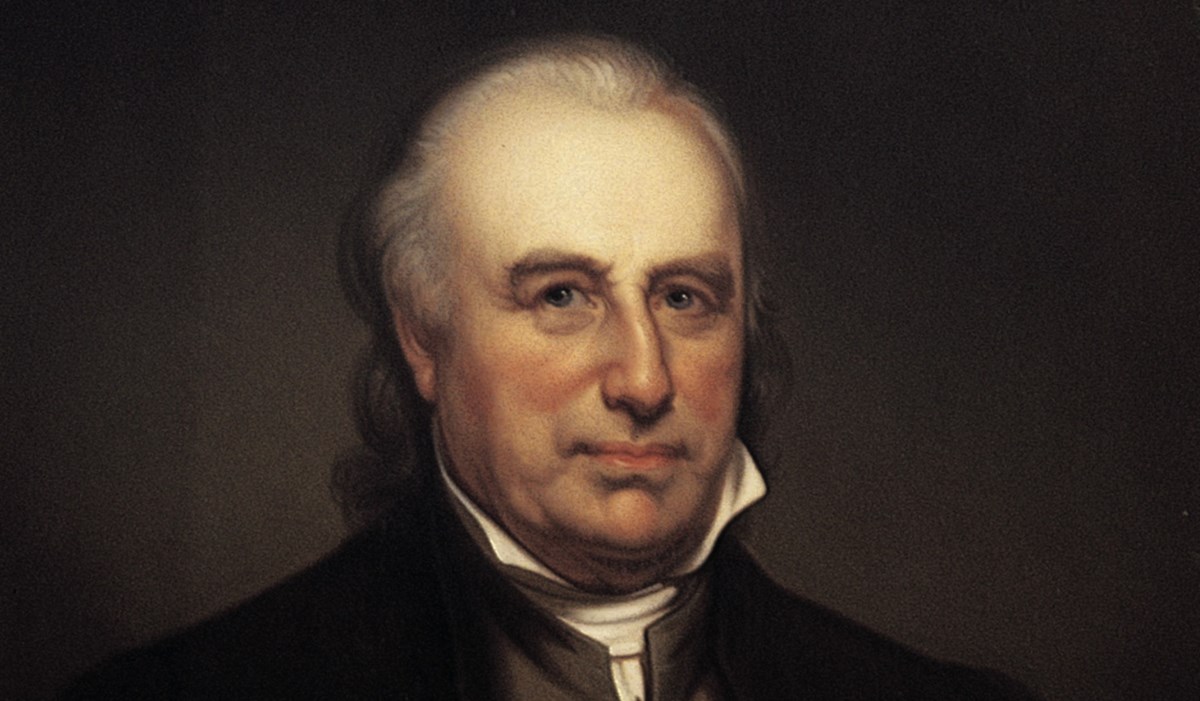 William Rotch Jr. was for decades the wealthiest man and whaling merchant in New Bedford. He built and owned whaling vessels, and transported and sold whale oil and bone in national and international markets.

He was also one of the earliest and staunchest abolitionists in the city. As such, he was a charter member of the Providence Society for Promoting the Abolition of Slavery (1789) and the first president of the New Bedford Anti-Slavery Society (1834).

Today, visitors can still tour Rotch-Jones-Duff house, which sports Greek revival architecture while also respecting the simplicity of Rotch's Quaker roots. Visit rjdmuseum.org for more information.