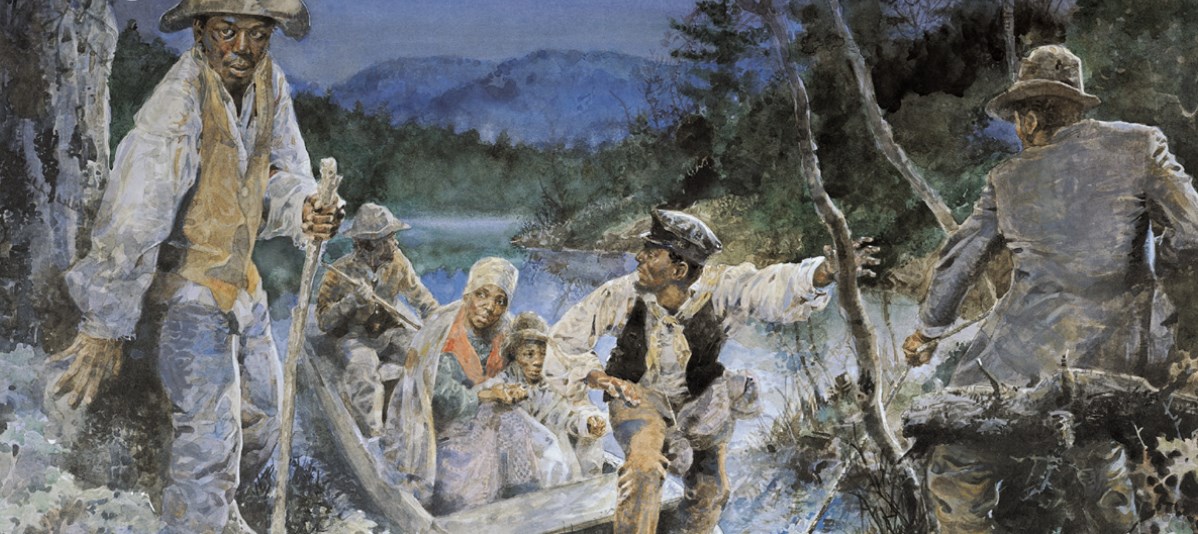 The Pearl Incident is the largest recorded escape attempt by slaves in United States history. Organized by Daniel Drayton and other abolitionists, the plan included moving 77 slaves between ports in Washington, D.C. and New Jersey.

The slaves boarded Drayton's schooner Pearl on April 15, 1848. Their plan was to sail south on the Potomac River, then north up the Chesapeake Bay and Delaware River to the free state of New Jersey. The distance totaled nearly 225 miles.

However, several slave owners became aware of the plot. The slaves were captured, and most were sold on the New Orleans market. Drayton and two of his assistants faced more than four years of imprisonment, despite numerous appeals.