Paul Cuffe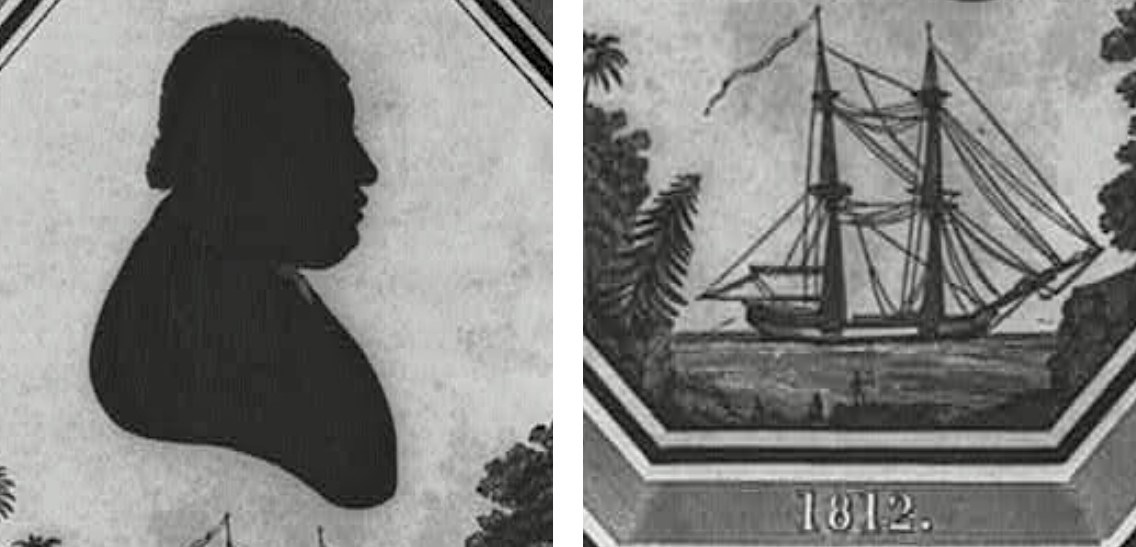 Born to a freed slave and Native American woman, Paul Cuffe would become a renowned businessman and advocate before his death in 1817.

Cuffe was born on Cuttyhunk Island (the westernmost of the Elizabeth Island archipelago that extends southwest from Cape Cod) in 1759 to Kofi and Ruth Moses Slocum. Ruth Moses was a Wampanoag, while his father was a freed slave of African Ashanti origin (modern-day Ghana).

When Cuffe's father passed, he left more than 100 acres in Westport, Massachusetts to his 10 children. Deciding that agriculture was not profitable, Cuffe looked toward Martine industry. As a teenager, he went whaling in the Gulf of Mexico and made two trading voyages to the West Indies. In 1776, America and Great Britain were at war; Cuffe was taken captive by the British and held in New York for three months.

Following his release, Cuffe returned to agriculture and began trading with village merchants along the Connecticut coast. By this time, he had dropped the name "Slocum," the name of his father's former owner. He took his father's name "Kofi," spelling it Cuffe.

In 1780, Cuffe, his older brother John, and five other free Blacks petitioned the Massachusetts legislature for "relief from taxation." They argued that they should not be taxed similarly to free men without the same rights, such as the right to vote.

The Cuffes were sentenced to a Taunton jail for refusing to pay taxes, but in 1783, a state court established that male taxpayers, black as well as white, had the right to vote.

Cuffe continued with his maritime pursuits, buying boats both on his own and in partnership with family members or other people of color. His small fleet of trading and whaling vessels was found worldwide; by age 50, Cuffe owned a ship, two brigs, several smaller vessels, houses, and land.

Cuffe met with President James Madison after he arrived in Newport, Rhode Island and his cargo was questionably seized. The Jeffersonian Embargo had prohibited foreign trade, and Great Britain had ignited the War of 1812 as its navy worked to ensure that the United States didn't support a Napoleon-led France.

Cuffe's views as a black Quaker shaped his community involvement. He often assisted widows and family members, and built the first integrated Quaker school in Westport so all children could receive an education.

Because of Cuffe's background, he also so supported colonization of Africa. This movement included sending free blacks to resettle Africa. Cuffe believed that African Americans would never receive full equality in the United States, and that Christianity would enlighten African peoples. He used his influence, his own money, and his brig Traveler to transport nine families, consisting of 38 black Americans, to Sierra Leone in 1815.

In 1816, a group of prominent whites, the majority of whom were slave owners, established the American Colonization Society. The organization's goals included sending free blacks "back" to Africa, establishing Christianity in Africa, and stimulating trade. ACS members often sought advice from Cuffe, and he freely offered it.

Cuffe had intentions to transport more blacks to Africa, but failed to do so because of waning health. He died in September 1817 and was buried in Westport.
Last updated: August 3, 2018