Artist-In-Residence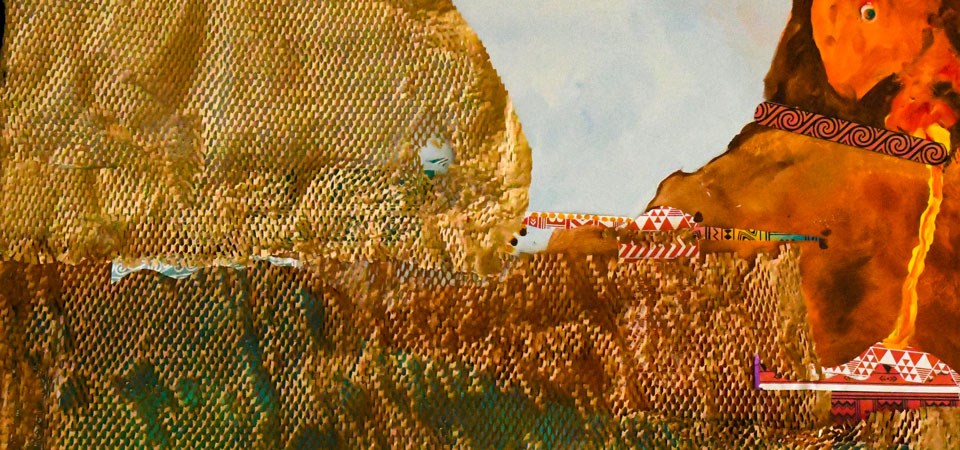 Our Program
National Parks have a legacy of inspiring artists, long before they became a part of the national park system. New Bedford Whaling National Historical Park is excited to continue in the tradition of working with artists to create and share new perspectives on the park's stories.

The Artist-In-Residence program requires resident artists to offer two programs of any type. The programs can be public workshops, talks, demonstrations, or other outreach. Park staff are available to help artists brainstorm and execute program ideas. The events should occur on AHA! Nights www.ahanewbedford.org weekends, or school vacation days. All events will be free and open to the public. Artists are supported with a $2500 stipend, and most supplies are provided by the park.
Current Call for Artists
Our call for 2024 artists residencies opens April 1 and closes August 1. When the call is live it can be found here.

The park's Artist-in-Residence (AIR) program runs year-round in the Corson MakerSpace and Visitor Center. The program consists of four artists, one per quarter, from various disciplines, serving in their capacity as AIR for three months: January 1 - March 31, April 1 - June 30, July 1 - September 30, and October 1 - December 31. Exact time commitments are negotiable and will vary by artist and medium.

We pose this challenge to our artists: look at New Bedford as a source of inspiration for their work. This residency is for artists that wish to engage with our visitors, staff, and volunteers. Our residency is a studio residency and does not include housing. Selected artists will have access to a 300 square foot studio, and a wide array of equipment. A full list of the available equipment will be included in the call for proposals. Art should be accessible to all people. It is the artist's role to act as a catalyst for both inspiration and radical inclusion.

We highly encourage applications from artists that are active in socially engaged practice. Our residency program is very public facing, and, as such, we require artists to have the ability to fully engage with our visitors, in capacities that may differ from a traditional artist residency.

Questions? Contact us.
Last updated: January 21, 2023