The McMurrans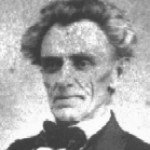 John T. McMurran
A Northerner by birth, Mr. John T. McMurran came toNatchezin 1825 at the invitation of his friend from Ohio, Mr. John A. Quitman. A woman named Mary Louisa Turner, daughter of Mississippi State Supreme Court Justice Edward Turner, soon caught John McMurran's eye, and the couple were married onJanuary 11, 1831. Their first child, Mary Elizabeth, was born onOctober 16, 1831, but died in 1833. John Thompson McMurran, Jr. was born later in 1833, followed by a sister, also named Mary Elizabeth, in 1835.
During the 1830s, Mr. McMurran's law practice prospered. He and Mary Louisa began construction on their estate,Melrose, in 1841. The family moved into the magnificent Greek-revival style home early in 1849. By the mid-1850s, John owned or held interest in five plantations, which included over 9,600 acres of land and 325 slaves.
The McMurrans enjoyed many happy years at Melrose, as their cotton plantations thrived and their children married. In 1856, John Jr. wed Alice Austen at the bride's home in Maryland, and Mary Elizabeth married Farar Conner at Melrose. At the outbreak of the Civil War, John Jr. and Farar Conner both enlisted with the Confederate Army, but John Jr., receiving a medical discharge after only a few months of service, later found himself working as a clerk for the Union Army in Washington D. C.
The South's economy waned as the war dragged on, and eventually collapsed with the Confederate government in 1865. The McMurrans, hurting financially and overcome with grief over the deaths of several grandchildren, sold Melrose to a woman named Elizabeth Davis. The McMurrans planned on moving to Maryland, but Mr. McMurran's life was claimed by a steamboat accident in 1866.
The family's story is somewhat of a tragedy, but offers a very telling representation of the stories of many wealthy Southern planter families, whose fortunes paralleled the rise and fall of the South during the Civil War.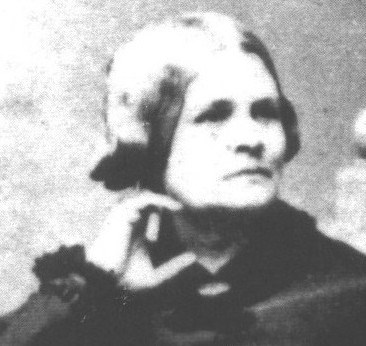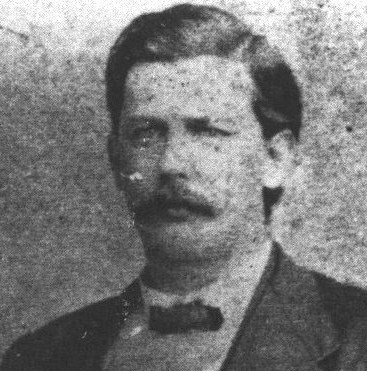 Last updated: December 13, 2017