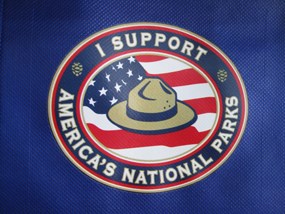 Making purchases from the bookstore helps support park activities.
You can also help by becoming a volunteer in our Volunteer-In-Parks Program. Visiting Natchez National Historical Park and paying the Melrose house tour fee helps support many projects within the park as well.
Learn more about our bookstore, volunteering and our cooperative association by clicking the above links.