Scientific Research Permit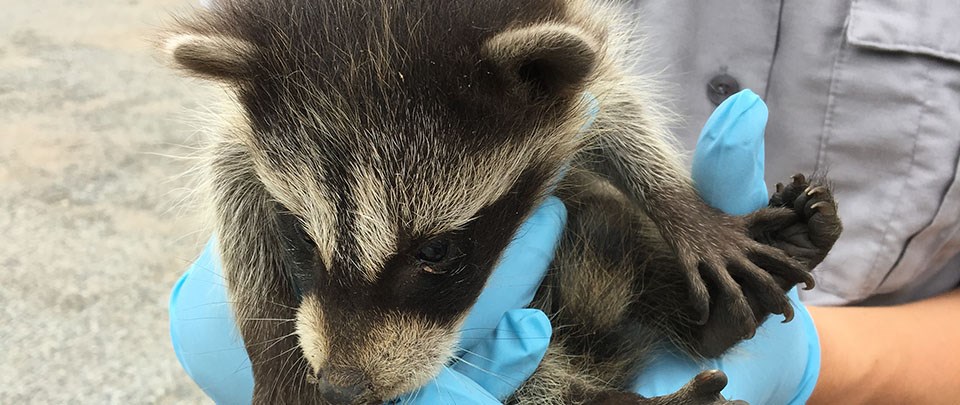 Scientific Research Permit
The National Park Service has a research mandate to provide management with that understanding, using the highest quality science and information. As such National Mall and Memorial Parks does issue permits for scientific research.
A Scientific Research and Collecting Permit is required for most scientific activities pertaining to natural resources or social science studies in National Park System areas that involve fieldwork, specimen collection, and/or have the potential to disturb resources or visitors (
Curatorial Requirements for Research Permits
). When permits are required for scientific activities pertaining solely to cultural resources, including archeology, ethnography, history, cultural museum objects, cultural landscapes, and historic and prehistoric structures, other permit procedures apply.
The following is a link to the National Park Service Research Permit and Reporting system where you can apply for a permit and see past projects:
https://irma.nps.gov/rprs/
Last updated: June 21, 2021