News Release
National Park Service expected to receive more than $11 million to improve parks in Southeast Washington, D.C.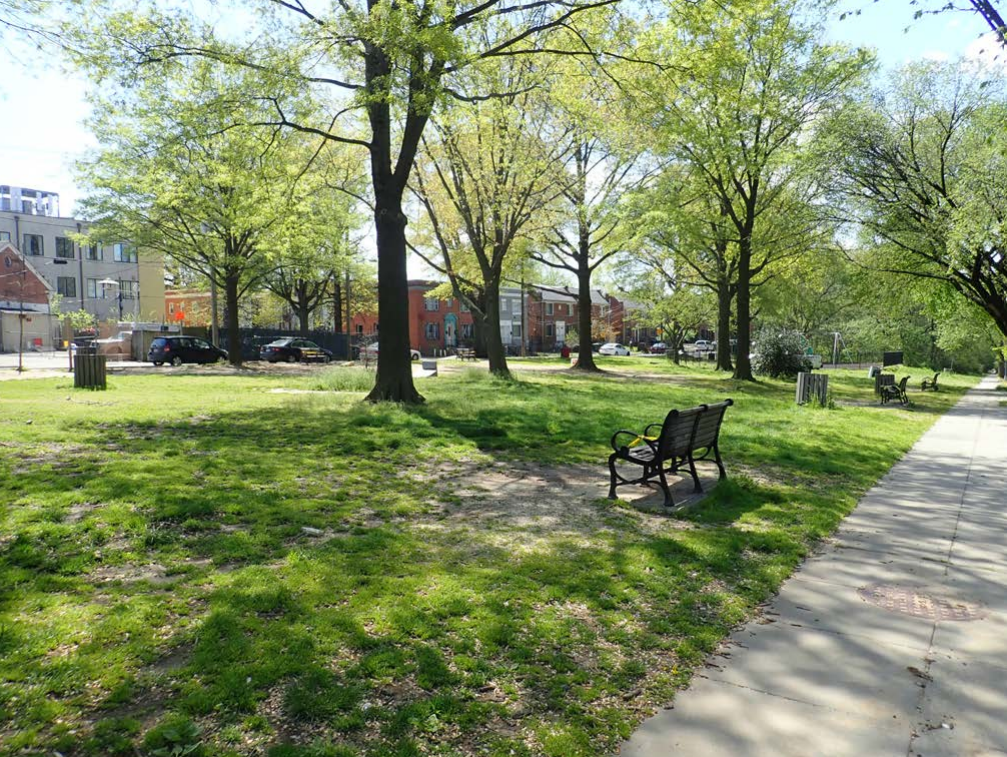 News Release Date:
June 6, 2023
Contact: Chelsea Sullivan, 202-619-7177
WASHINGTON— A significant investment from the Great American Outdoors Act (GAOA) Legacy Restoration Fund has been proposed to improve recreational facilities in National Park Service sites in Southeast Washington, D.C. The funding for Anacostia Park, the Parkland area of Shepherd Parkway, and several neighborhood parks would help update playgrounds, restrooms, picnic areas, pavilions and more.  
Approximately $11.8 million of fiscal year 2024 GAOA funding would pay for projects in Anacostia and River Terrace parks, Fort Davis and Fort Dupont parks, Kenilworth Park, and the Parkland area of Shepherd Parkway. The projects include replacing or rehabilitating tennis and basketball courts, playgrounds, picnic pavilions, restrooms, and fencing and lighting. The NPS will also use this funding for the design of the Anacostia Park skating pavilion rehabilitation and plans to seek additional funding for the full rehabilitation.   
"National parks in Southeast Washington, D.C. have long provided important spaces for people to enjoy the outdoors, gather with friends and family, have fun and exercise," Tara Morrison, National Capital Parks-East superintendent said. "From improving playgrounds and restrooms to rehabilitating the Anacostia skating pavilion, we are looking forward to investing in and improving these national parks for neighbors and visitors." 
The National Park Service is currently developing detailed designs and engaging with the community for future improvements to Parkland, a 1.25-acre area of Shepherd Parkway. The GAOA investments would fund the design and construction of the rehabilitated park, which could include an expanded playground, improved entry plaza, flexible space for events and fitness, and upgrades to numerous site amenities such as picnic tables and benches.   
The NPS looks forward to beginning community engagement on overall project designs in 2024. If funding is approved, the NPS expects to begin construction on several of the projects in early 2025. 
GAOA and other construction funding sources are part of a concerted effort to address the extensive deferred maintenance and repair backlog in national parks. Supported by revenue from energy development, GAOA provides the National Park Service with up to $1.3 billion per year for five years to make significant enhancements in national parks to ensure their preservation and provide opportunities for recreation, education, and enjoyment for current and future visitors.  
Funding for the fiscal year 2024 proposed GAOA projects, including the investment for parks in Southeast D.C., is subject to congressional approval. 
-NPS- 
Last updated: June 6, 2023