Volunteer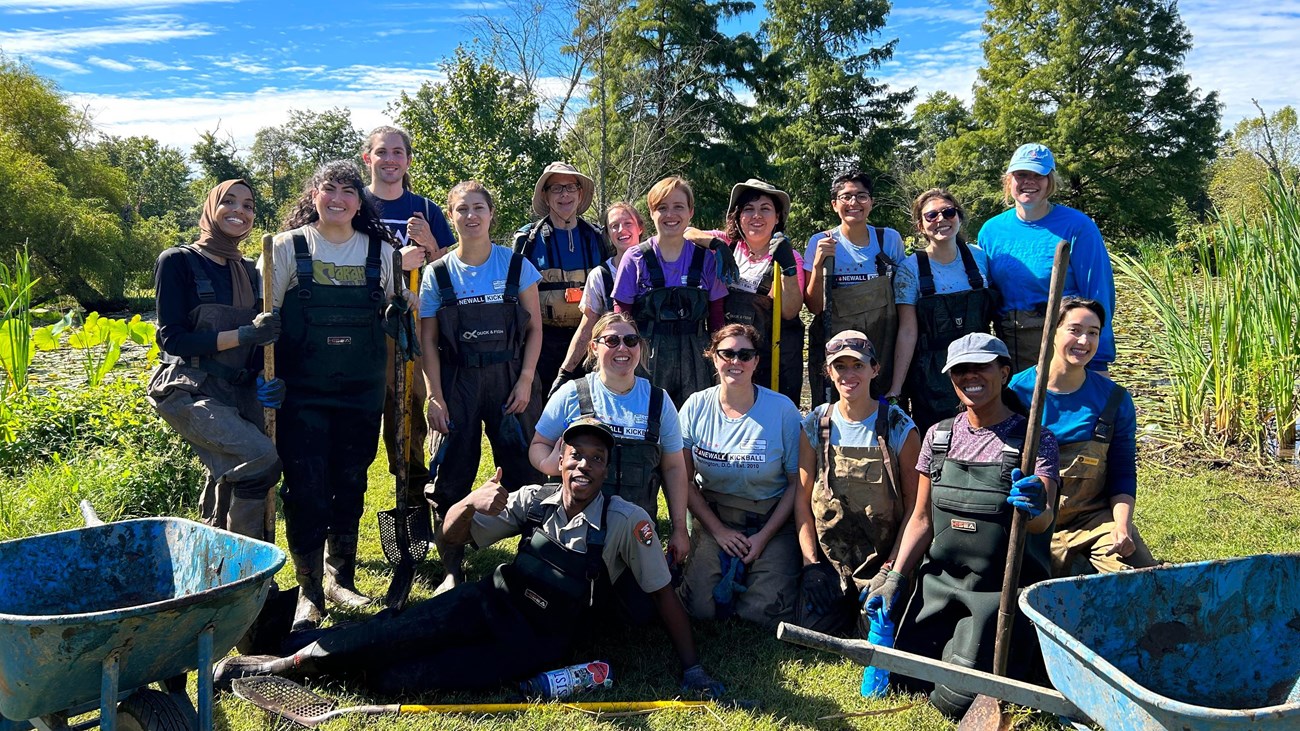 General Information
Explore the sections below to learn more about the volunteer program and how to give back at National Capital Parks - East!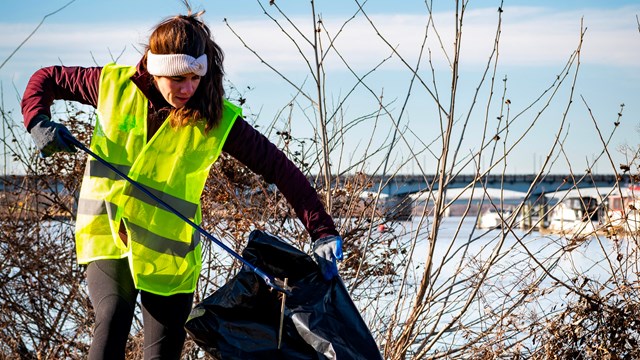 Drop-In Volunteering & Special Events
Learn more about one-time volunteer events dedicated to debris collection, special programming, invasive species removal, and more.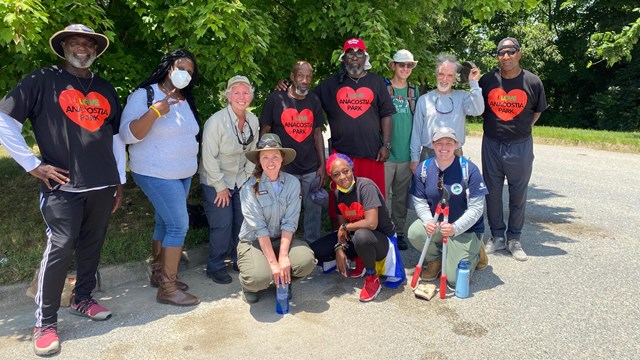 Recurring Volunteer Positions
Learn more about recurring volunteer opportunities related to visitor services, artillery crew, interpretive programs, and more.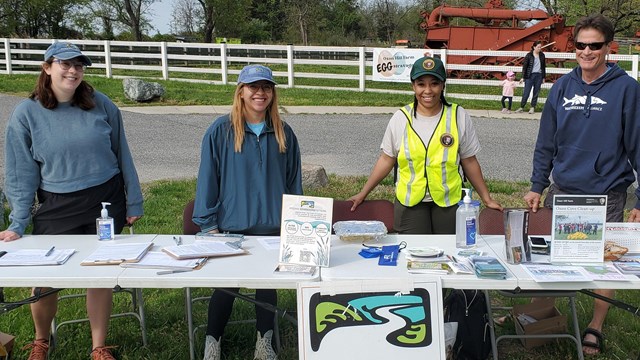 Planning a Volunteer Event
Want to plan a volunteer event? Find out about the processes and paperwork involved here.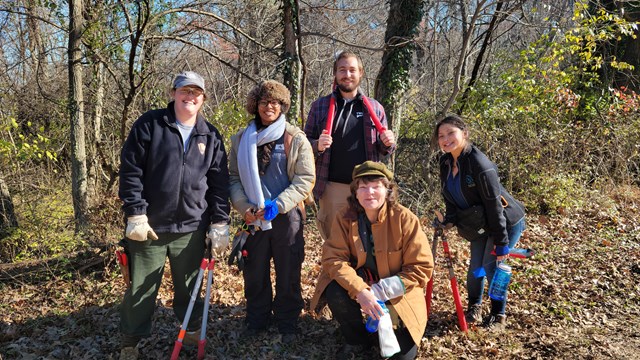 Volunteering with Partners
Learn more about the partners that contribute to the well-being of the parks, initiate volunteer opportunities, and promote stewardship.
Contact Us
For more information on the Volunteers-In-Parks program at National Capital Parks-East, please contact the park's Volunteer Coordinator at (202) 437-7518 or at nace_volunteers@nps.gov. If interested in planning a volunteer event, please fill out the NACE
Volunteer Interest Form
.
Last updated: May 25, 2023