Mobile Device Connectivity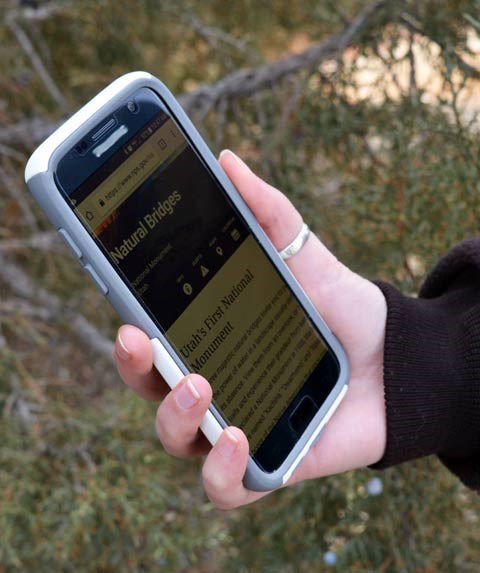 Natural Bridges National Monument and the surrounding area are relatively remote, with limited connectivity to mobile phone service and no Wi-Fi in or near the park.
As of 2018, no cell service is available within Natural Bridges National Monument. Driving to the monument, cell service becomes very unreliable just after turning onto Hwy 95 from US 191.
Cell service is usually acceptable in the towns of Blanding, Bluff, and Monticello, Utah.
Last updated: February 16, 2018